Why Do Organizations' Keep Third Party Payroll
Posted on: September 05 2018, By : Shriniket Shetty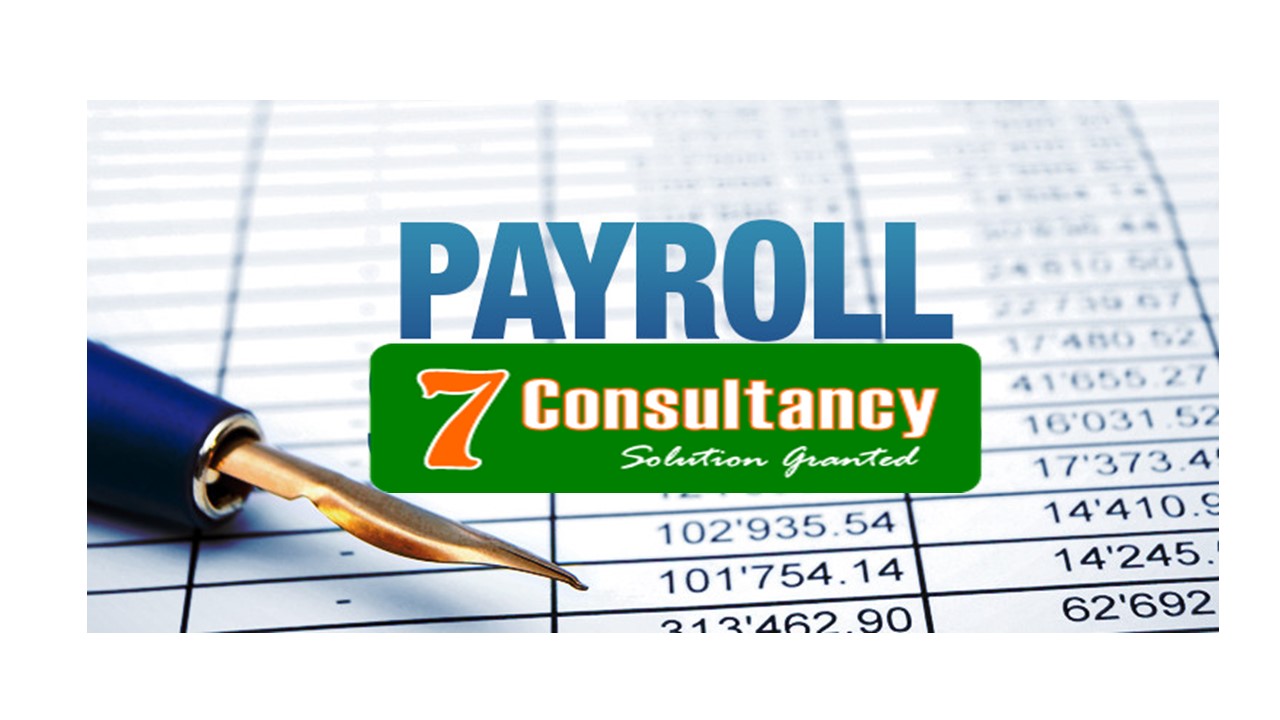 Nowadays a lot of small time companies and large ones alike are getting onboard the third party payroll outsourcing bandwagon. (
Training Recruitment Agencies in Mumbai
) This is because of the obviously succulent benefits of employing an expert payroll outsourcing service which is basically what allows your company to be more efficient in their economic decisions. Moreover, this extremely exhausting and time-consuming secondary task can be eliminated from your company's list of things to do.
Payroll processing (
Best Consultancy in Navi Mumbai
) is a task that is generally complicated and consumes a lot of time, especially for small business where in there isn't any dedicated person assigned to manage the organization's payroll. Large companies may have multiple people dedicated to taking care of payroll processing, but small time companies may find it more efficient and cost effective to use an outside payroll processing company or what may be also called as outsourced payroll or third party payroll.
Third party payroll (
Recruitment Consultancy in Mumbai
) frees up a lot of time for your organisation's finance team, allowing them to focus on other tasks. Small Companies will have only two or three people in financing department and they have to generally focus their time and effort on relatable things of other areas of the organisation and also other things that need to be done on a regular basis.Third party payroll companies provide tax guarantee benefits which helps in avoiding lot of risks. If they file or make payments late, they will be responsible for covering the cost of penalties. This is one of the important advantages of hiring a third party payroll company.
.
Payroll processing is a very complicated process and a company must follow rules and regulations as well as requirements based on the state and federal laws. On this topic a third-party company that already specializes in payroll processing will be familiar with all of these rules and regulations and they will in turn play a major role in negating any possible legal problems that a company may face.
However, if you do not choose your payroll service provider wisely, it can cause more damage than good. Good research and planning are essential before engaging a third party to handle your payroll requirements. If you want to have someone in your company to take care of
payroll processing
, you will need to run with a risk on what if the person finds a new job and leaves the company. This leaves you in the middle of nowhere trying to figure out what the next move for handling this situation is going to be like. If a payroll is outsourced to a third party this potential problem doesn't arise.
There are obviously more third party payroll benefits than there are disadvantages. Studies show that outsourcing payroll cuts 1/4th of the company's costs compared to in-house payroll processing. Moreover, you can lay back and have a relaxed mindset on the topic of distributing payroll while the experts handle the situation.
At the end of the day when the struggle has ended and the dust has settled payroll in its entirety is an important and difficult task and needs to be handled by professionals to look after it and outsourcing or letting a third party organisation handle it seems to be the best option as they have a professional staff to carry out the task easily. However, since you are looking for a long-term reliable solution for your payroll needs make sure you check out all the boxes of cons and risk
management
as it is important that you do your research properly and invest your time and money in an efficient outsourced organisation.
Share this:
Comments :
Comment Not Available