Why are Most of the Companies Opting for Third Party Payroll on most of their Employees
Posted on: November 05 2018, By : shriniket Shetty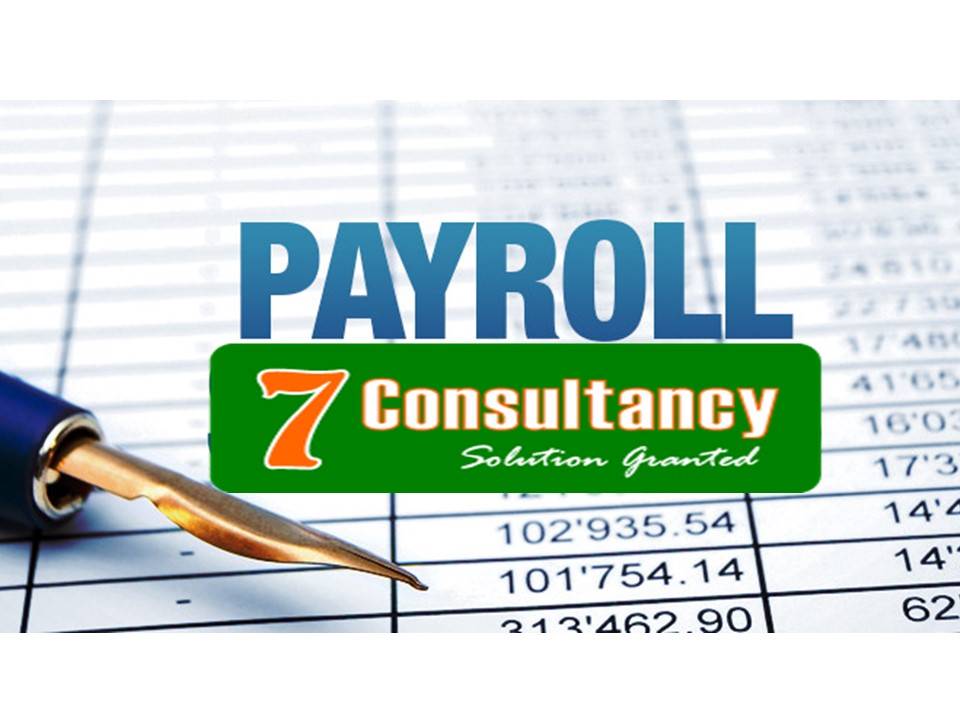 Payroll processing is a task that is generally complicated and consumes a lot of time, especially for small business where in there isn't any dedicated person assigned to manage
the organization's payroll
. Large companies may have multiple people dedicated to taking care of payroll processing, but small time companies may find it more efficient and cost effective to use an outside payroll processing company or what may be also called as outsourced payroll or third party payroll.
An outsourced payroll management system or the concept of
outsourcing payroll for employees
of an organisation through another company is actually the most ideal concept of paying out employees their salary and wages for the work they have done. This is because of the obviously succulent and much easier accesibile and receivable benefits of employing an expert payroll outsourcing service which is basically what allows your company to be more efficient in their
economic decisions
as well as their overall functionality.
The time taken by the person managing the payroll in an organization multiplied by the amount of money paid per hour, you will be shocked to know that outsourcing the payroll to the experts or the third party would save lot of time and money. It also frees up a lot of time for your accounting staff, allowing them to focus on other tasks. Small Companies will have only two or three people in accounting dept. and they will also need to focus on other important tasks like bookkeeping, Accounts Payable, Accounts Receivable and other things that need to be done on a regular basis.
An employee can get all the benefits of client company. Since individuals will be working at client place, the client company is providing some facilities and goods to its employees on the occasions like festivals. That time, you are also benefited with those goods and services. In the current economic climate, organisations are continually seeking ways to reduce their costs and increase their efficiency.
Human Resource outsourcing
is becoming an increasingly popular way of achieving savings.
An outsourcing company can split many of these costs across multiple client organisations, meaning that a high level of service can be provided to the organisations at a lower cost. Additionally, by using automated workflow processes,
Human Resource and payroll administration
can be carried out in a more efficient way, which can reduce costs even further for the businesses which is also the reason why most of the organisations are considering the payroll management for their employees be handled by a third party organisation and the benefits and cost as well as work efficiency associated with it are definitely more than one would expect within a third party system.
Share this:
Comments :
Comment Not Available