Things you should look for a selection of job
Posted on: September 23 2019, By : Nikita Naykodi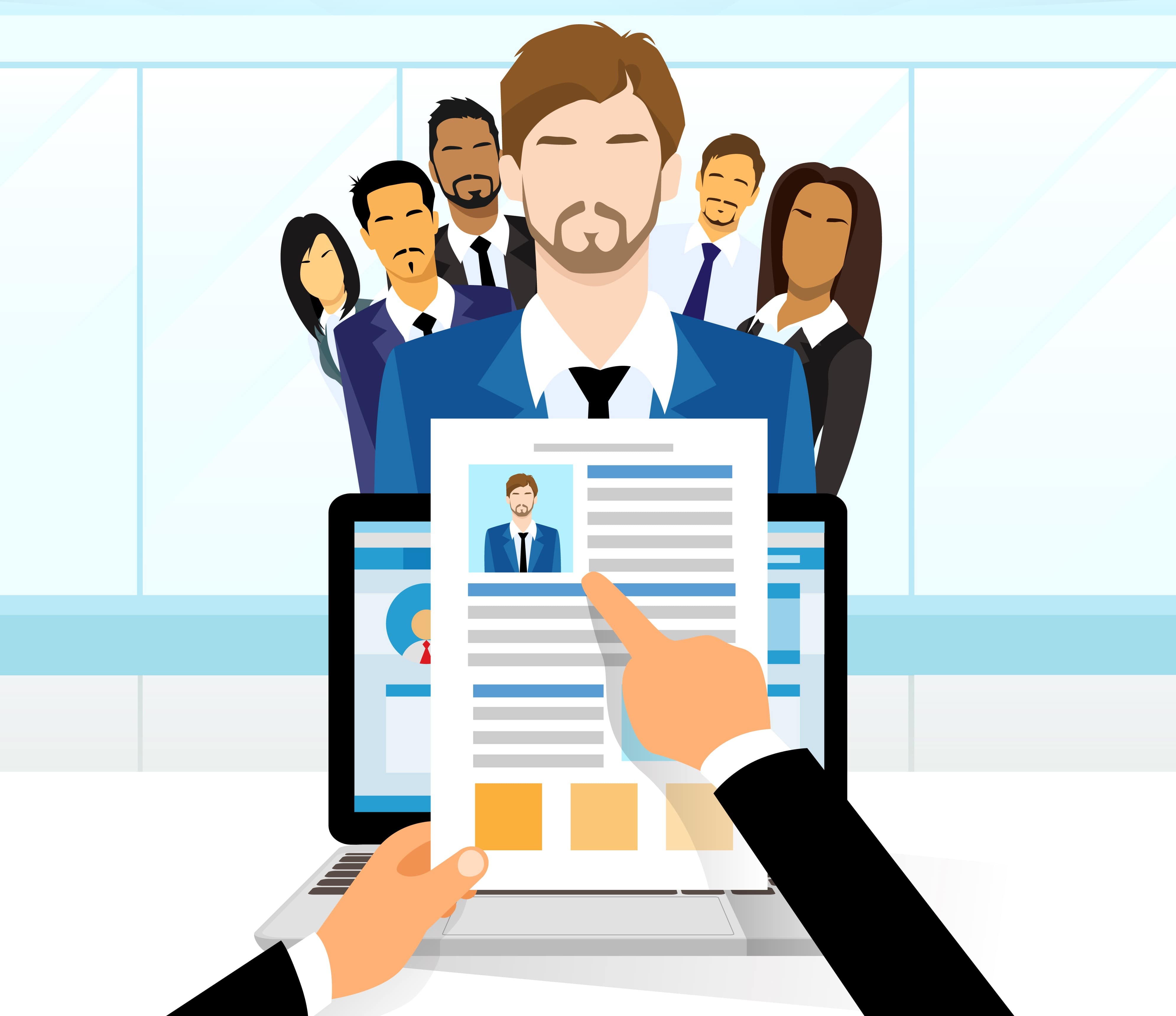 Every individual person wants to be independent in this world for which they take higher education, courses etc What about getting a job for being independent and make the dreams come true? 75 % of people look out for a job and also for getting a job there is a process called interview. To bang that interview, one must know the basic strategy of a workplace. The points I am going to share now will be helpful for both candidate as well as the interviewer.
By reading the body language of a candidate one can know about their interest in the job but sometimes even the body language can make the interviewer take wrong decision like some candidates can be shy but not dishonest so if the person is shy than they tend to make slow body movements or not at all. So the body language of person speaks more about them. The posture they are sitting in, Arm movement, Eye contact, Confidence in their personality etc.
The second thing for choosing a right candidate can be focusing on their specific experiences and accomplishments and that can be seen by taking a STAR method this method consist of the situation that is given to a candidate and how he responds upon that the target, the action, and the result he is giving The
placement consultancy in Mumbai
gives the best companies to candidates for job.
One should find about if they are a long learner or not the enthusiasm and passion they holds upon their work culture that should be known by their past experiences and the way they speak the
top recruitment consultancy in thane
sends the skilled candidates for the interview.
The another thing to know about the candidate is about their passion and how they are working about it and what hard work and struggle they are doing about it the way they talk about their passion and how they are willing to work about it.
Give them the task or a problem to solve and see how smartly and sincerely they do the tasks so even you can know how good creative and technically they have the knowledge of the work the recruits the good candidates
The interviewer work is to pay attention to the questions the candidates are the sign of the candidates is to ask the question from which the interviewer comes to know that how willing you are to work with them. The candidates should ask the questions about the work culture timings salary etc. The
placement consultancy in Thane
gives you the good and willing to work hard candidates.
Share this:
Comments :
Comment Not Available