The role of job consultancy for manpower recruitment
Posted on: January 04 2020, By : Shweta Vispute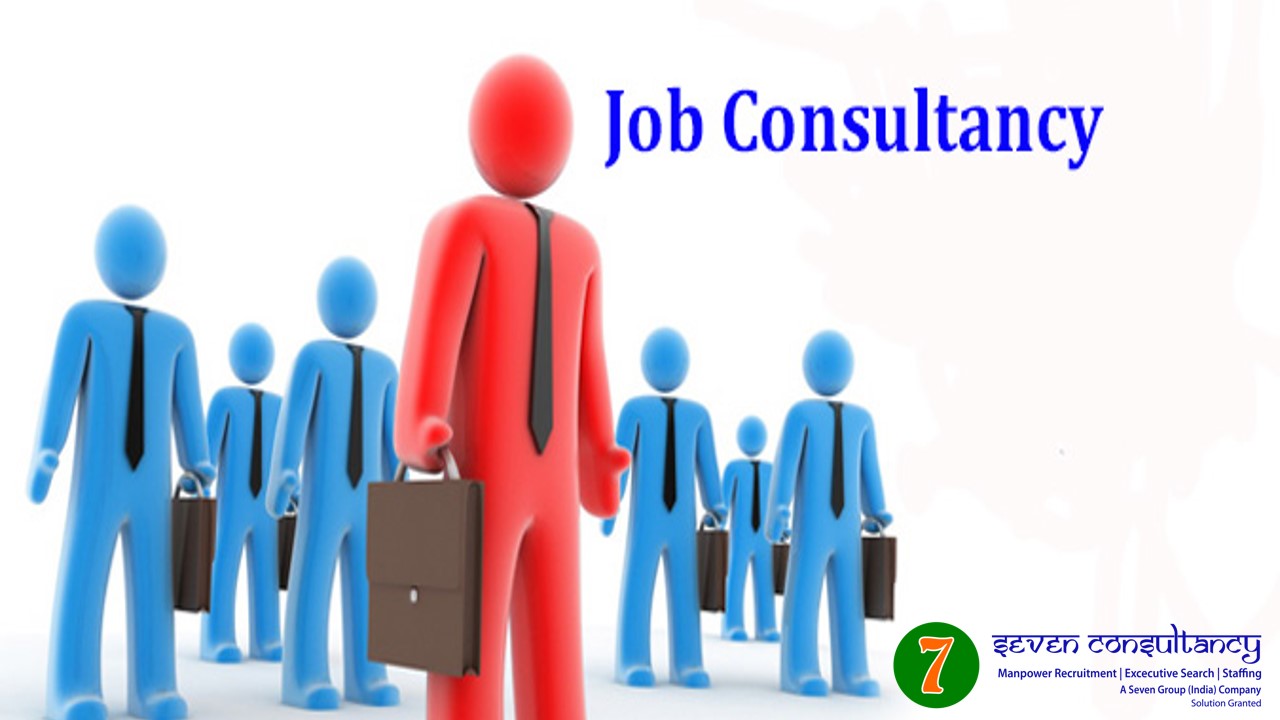 Manpower is the important factor in every organization. There are several organization which are successful because of their manpower planning. Every small or large organization needs manpower for growth and they spend lots of money to hire people with good skills and experience. On the other hand job seekers would like to get a job opportunity in their preferable field. The job consultancy is a recruitment firm which links manpower requirement organization to the individuals who are looking for a job. The job consultancy tie up with the organization and help them to hire right individual for the right job. They act as a guide to the job seekers to find their dream job.
The job industry are facing a lot of competition for qualified manpower. Unlike old days, today there are several options are available to get experience and similar skill manpower for the specific field. By using internet this process has become easier and user friendly. Sometimes to get the right job individual can run here and there and this is where the job consultancy comes in, they connect the individuals to the hiring companies.
Placement consultancy in Bangalore
help creates a platform for jobseeker and hiring companies.
This consultancies have huge database of hiring as per salary, experience, industry and skills. This job consultancy first build organization contacts so that they can assist them with the manpower recruitment and accumulate all the job seekers data to help them apply for the right job. Once they have vacancies details, they contacts job seekers to apply for the job and help them to prepare for the hiring process.
Importance of job consultancies for organization:
Save money: Every organization spends lots of money on recruitment department. Job consultancies help them from vacancies advertisement till candidates joining which is cost effective for the organization.
Right candidate: Top recruitment consultancy in Bangalore arrange a candidate profile as per the salary, skills and experience for the right field. They will make sure that candidate apply for the job as per their skills and experience by screening their profile from professional consultants.
Time saving process: This is a time saving process because as they have huge database they can arrange all candidates interview at a same and also complete the joining formalities on the same day.
Importance of job consultancies for job-seeker:
Industry specific: Candidate can contact the industry specific consultancies to arrange an interview for specific filed. E.g.: If a candidate have experience in Finance and searching job in finance then he can directly contact the finance filed consultancies which will help him to get job in finance.
More options available: When a candidate contact consultancy, he get more job options as per salary, previous experience and skills.
Free of cost service: There are lots of consultancies like recruitment consultancy in Bangalore do not charge a penny for recruiting service.
If you are looking out job, contact
best manpower consultancy in Bangalore
to get the job opportunity in your field.
Share this:
Comments :
Comment Not Available