The biggest challenges facing Recruiters
Posted on: July 15 2018, By : Usha Rani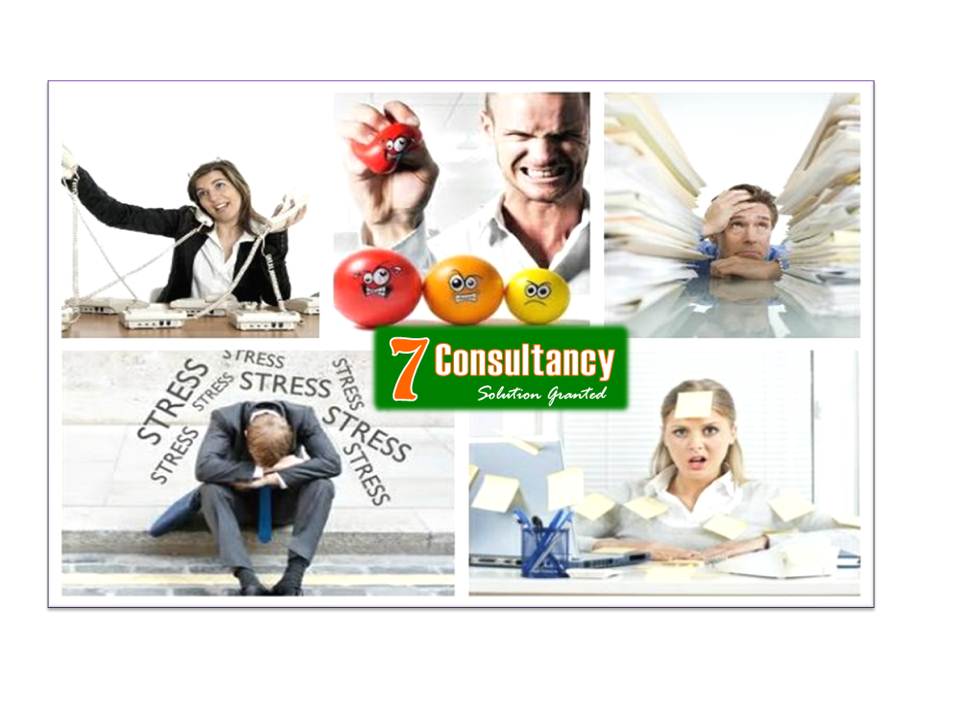 Who is a Recruiter?
Recruiter or
recruitment consultant
is a professional(Manpower Recruiter in Mumbai) who connects candidate looking for role with companies looking for candidates to fill vacancies.
Recruiters typically work out of employment agency that specialise in finding and filling jobs in one or many specific sector of the workforce see more on employment Agencies hear this kind of recruiters also known as agency recruiter.
Successfully recruitment consultant build a network of companies and candidates in their designated area of exports as recruitment consultant are required to work with large amount of data on daily basis including database is of all the standards and content information recruitment software such as naukri.com shine.com careesma.com times.com monster.com enable recruitment professionals to perform the full end to end task of recruitment more easily and effectively.
Day to day activity of a Recruiter
Picking up the job requirement
Identify the candidate through various job portals
calling prospective candidates
screening them as per the requirement
Some other essential qualities of a good recruiter include
Great communication skill this one may seem like a no-brainer but the vast majority of a recruiter job is communication with potential hires internal department manager for some time for staying relationship between the two a recruiter(Best Consultancy in Thane) of mass be comfortable with taking on for sending emails having numerous face to face conversation throughout the whole day. Personable and outgoing it's important to remember that recruiters are also acting as representatives of a company they need to make job candidates feel comfortable while also projecting a welcoming image of a work place where reviews would like to work. Details oriented interview interviewing applicants is about more than just recording their answers to pre-set questions a good recruiter tries to developer clear specific sense of what kind of employees 1 and it might be through method like behavioural interviewing and strong detail oriented observation skills. Good multitasked recruiters deal with many applicants for much different position all the time between fielding call back from various applicants to juggling interview schedule for civil department managers at once it's important to be able to multitask effectively. Willing to travel depending on the size of the business recruiters may need to travel to colleges or job fairs to find strong candidate or increase interest in opening at the company. Organisation as with many
human resource
(HR Consultancy in Navi Mumbai)position recruiters must complete Law paper work and maintain record so strong organisation skills are must. Strong decision making skills employees relay on a recruiter Good judgement and ability to choose the right candidate for open position so they must be decisive and confident when making hiring recommendation.
My goal was to find the best
challenges facing Recruiters
The best candidates are deciding between multiple offers at once: "My biggest problem is that nearly all candidates are effectively pursuing multiple opportunities where I used to be able to work pretty much 1:1 with passive candidates I no longer have that luxury if a passive candidates side to chat with me and they decide to interview a very high percentage nearly hundred percent now will also ping their friends who have been asking them to interview at their new start-up or will think that other recruiter they will" The solution: Make the interview a great experience. When a kind is candidate is deciding between multiple offices, our research shows the interview is obtain the deciding factor. There are few ways to ensure a great interview experience for a candidate first of resource show candidates most of all candidates want a business question answer in the interview. Secondly the interview that matters most of the kind is one the with the perspective managers to coach your hiring managers to make it less of all integration during the interview and more of two-way conversation. Finally it helps it if you can get someone from your senior leadership to talk with a highly sought after the candidate during the interview our results shows candidates appreciate meeting with company senior leadership even if it is just briefly.
There is too much noise in the market: "In my opinion, the greatest obstacle for recruiters is connecting with candidates through the noise of all the other 2000 recruiters trying to reach out to the same candidates "The Solution: Building a strong employer brand. You cannot cut through the noise with cold calling and in males alone. Instead, build without your employer brand so you start building demand for top candidate instead of always having to change them.
How do you build out that employer brand? There are alarm resources out there on that exact issues two things to remember when building out your employer brand: purpose really matters and make it clear people can advance within your organisation. One other solution build a great employee referral program nothing cuts through the nose faster than a friend telling you about a new position. There is a shortage of great talent out there: "Biggest problem skilled labour shortage. One data source cited that there was one suitable candidate for every 5 opening "The solution: Use data to find use data to find the best places to recruit.com shine.com etc. Talent pull reports will show you where the supply of palate exceeds the demand and therefore most advantageous places to recruit.
Hiring managers are too picky with what they want "I think that the hardest problem recruiters facing is dealing with clients who do not understand that research is a collaborative process". The solution: In a study by Bersin and Deloitte, that found that the single biggest factor in a
recruiters performance
(Top Recruiter in Mumbai) is there relationship with their hiring managers the key to having a strong one is having a conversation with each hiring manager before the research start and setting clear expectation for each other .Throughout the process it's critical that both sides hold each other accountable in the initial agreement.
Share this:
Comments :
Comment Not Available