Temporary staffing vs Permanent Staffing
Posted on: October 10 2018, By : Shriniket Shetty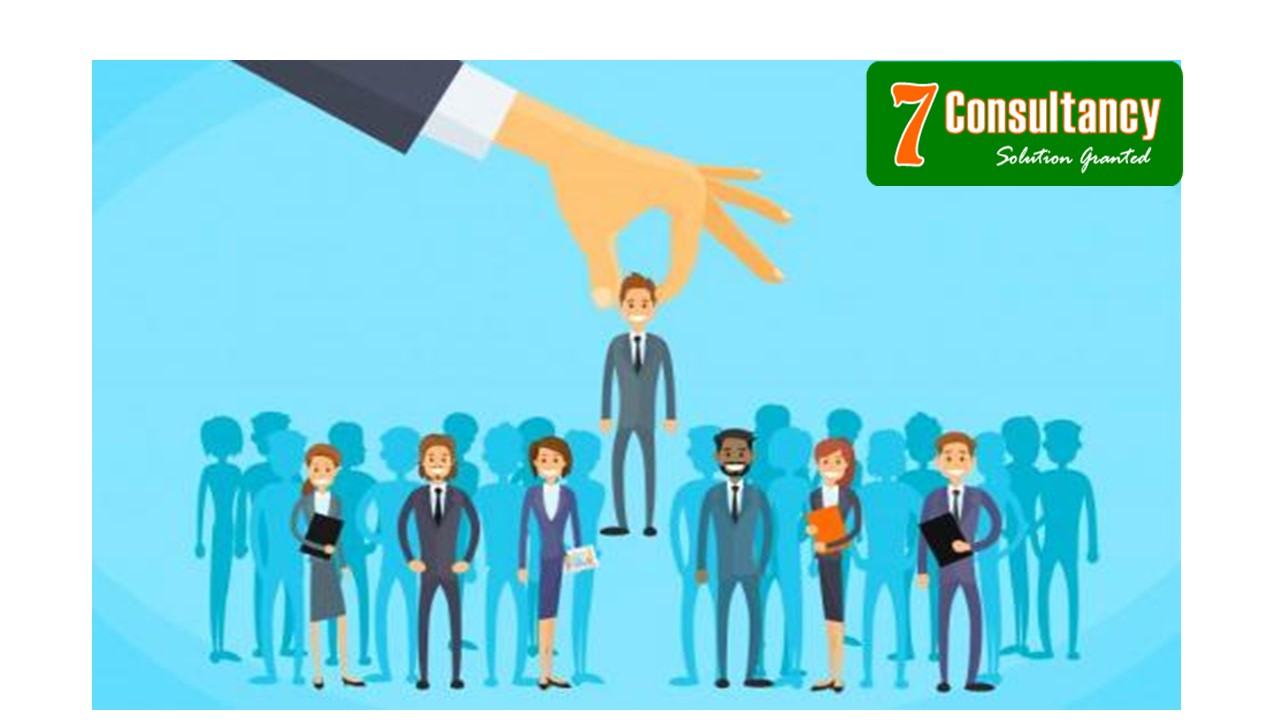 The idea of having someone hired in an organisation or an institution for the sole purpose of completing a particular task from a particular person and also within a particular span of time seems like a good idea for organisations to finish minor tasks at hand with an immediate resource at hand. Not only is flexible staffing a critical competitive pre-requisite, clients are recognizing that the world of work is changing and that more and more people from high quality workforce opt for the benefits of flexible working, fueled by employment benefits which until a few years ago were only available to directly employed staff.
Moreover a temporary employee (
Recruitment Consultancy in India
) is also quickly available and knows more on a specific topic, it is not to say that a fixed or permanent employee is not reliable and resourceful, they most definitely are and in fact permanent employees are a resource which are more diligent enough to prove themselves within an organisation and will strive to work hard on their job. Temporary employees work for a specific length of time or until a specific project given by an organisation or institution is completed. Permanent employees have no specified date for finishing their employment and generally remain employed until they are fired or laid off or choose to quit themselves. As an employer of an organisation, there are benefits and drawbacks to both types of employees, so consider your own business needs and goals before deciding to hire one type or the other.
An
employment situation
where an employee is expected to remain in a position only for a certain period of time. Temporary employees may have the opportunity to achieve permanent employment status after the time period has lapsed, Temporary workers may also be referred to as seasonal employees or temps. Employment term may be based on the completion of a project, the availability of funding, or other circumstances.
Temporary employment
allows you to hire the employees you need for specific tasks or times, such as a project that exceeds your current capabilities or a substitute for an employee on leave. Once the need for that extra employee ends, you do not need to fire or lay off the employee, which leads to additional paperwork and, in some cases, expense. Temporary employment can also be a good way to test out new employees to find out if they are a good fit for the company before hiring a permanent person.
There is a growing trend and a business rationale for the companies to turn to 'fixed term employment'. You may wish to hire a resource to fill an urgent requirement or get the project running from day one by hiring the subject matter expert. You may wish to leverage your business sales by augmenting the staff during the peak season without
increasing the headcount
. Reasons could be numerous but with a single objective- to have an immediate and a ready workforce.
Business (
Top HR Consultancy in Mumbai
) within an organisation works on a wide variety of projects with different needs, and the organisation can hire individuals as per the job specification which may be either a temporary employment or a permanent employee for future oriented goals. Temporary employment may allow the organisation the required flexibility to hire the right people for each job. However, most organisations prefer going both ways and hire individuals from both sides working in balance and providing assistance to each other as per needs, this kind of methodology is both beneficial and efficient for the organisation.
Share this:
Comments :
Comment Not Available