Telecom recruitment consultant in Hyderabad
Posted on: June 30 2020, By : Abhinay Tayade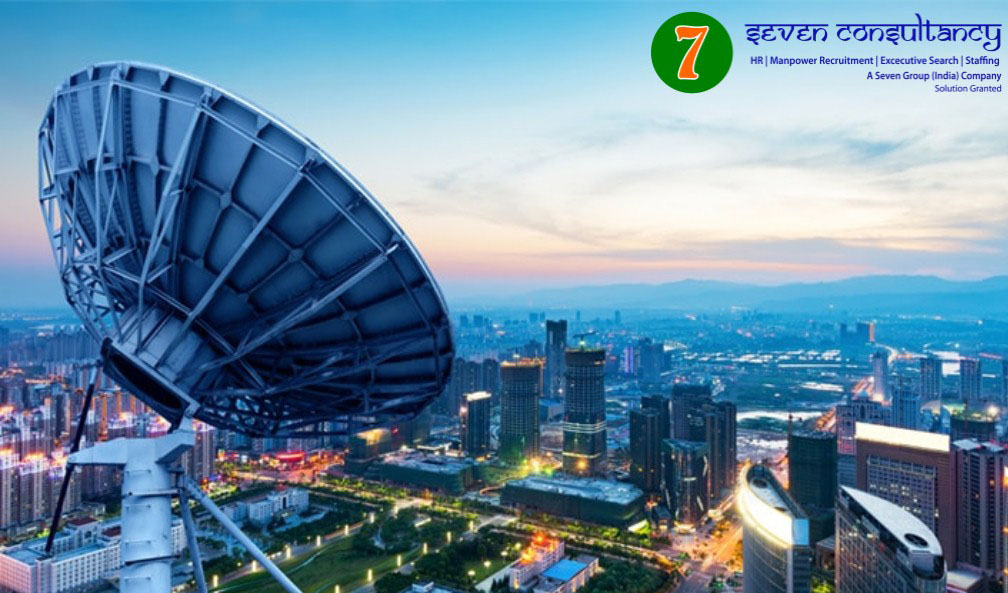 India is the world's second-largest telecom Industry with a customer base of 1.21 billion. This sector helping India to grow. And of course many new developments taking place across different sectors, then how can the telecom sector be remained without developments. Telecom industry is expanding its horizons and that's why there is new jobs vacancies. And this is the reason we gone talk about
Telecom recruitment agency in Hyderabad
. If ask me why Hyderabad? Because, Hyderabad is the city of industry and one of the developing city of India.
We gone also see, how
Telecom placement consultant in Hyderabad
works for the companies? As well as for candidate. And what kind of jobs you will get in this huge industry. Starting with the job rolls, in this industry you will find the following jobs:
•
Radio Frequency Engineer
This are the main roles I shared with you there is also division in officer level and executive level. There are some graduation and post-graduation degrees which provide you the path to enter in this industry. Apart from telecommunications Management and other stream student can also work for this industry.
Students from:
Now how to get job into this industry. Expert says that, Telecom hiring has changed from the mega entry of "Reliance Jio" in 2016. The business model has completely transformed from simple telephony to mobile data-driven usage. And this happen in very short period of time. So now this industry want people who can handle multiple task, who can work hard with their skill and knowledge. In this period
Recruitment Agency in Hyderabad
understand the problem of this industry and start hiring and train people according to it.
How this process run? You have this question in your mind after reading the above blog. Suppose company choose
Telecom Placement agency in Hyderabad
to hire candidates for them. They gave there requirement to the agencies. As per that requirement agencies get the masses and filter them according to the requirement.
As well as train them for the final interview from their CVs to presentation,
Telecom Recruiting Firm in Hyderabad
also help them by giving idea of company background and environment. And they make sure candidate should not having any confusion regarding, what company wants. One of the most important thing that consultancy do is, they give feedback to candidate so he can improve.
After reading this blog, if you gone search for
Best Recruitment Consultant in Hyderabad
. Let me tell you
"Seven Consultancy"
is one of them. They have great experience in consultancy business. Also have great network in all over the India. If you are planning to go for telecom industry. Then you are making a right decision, because there is no need to explain that this industry is on peak and will do great in future. Hope you get an idea about the recruitment process and about the industry.
Share this:
Comments :
Comment Not Available