Talent Acquisition in Indian Companies
Posted on: May 23 2019, By : Shubham Naskar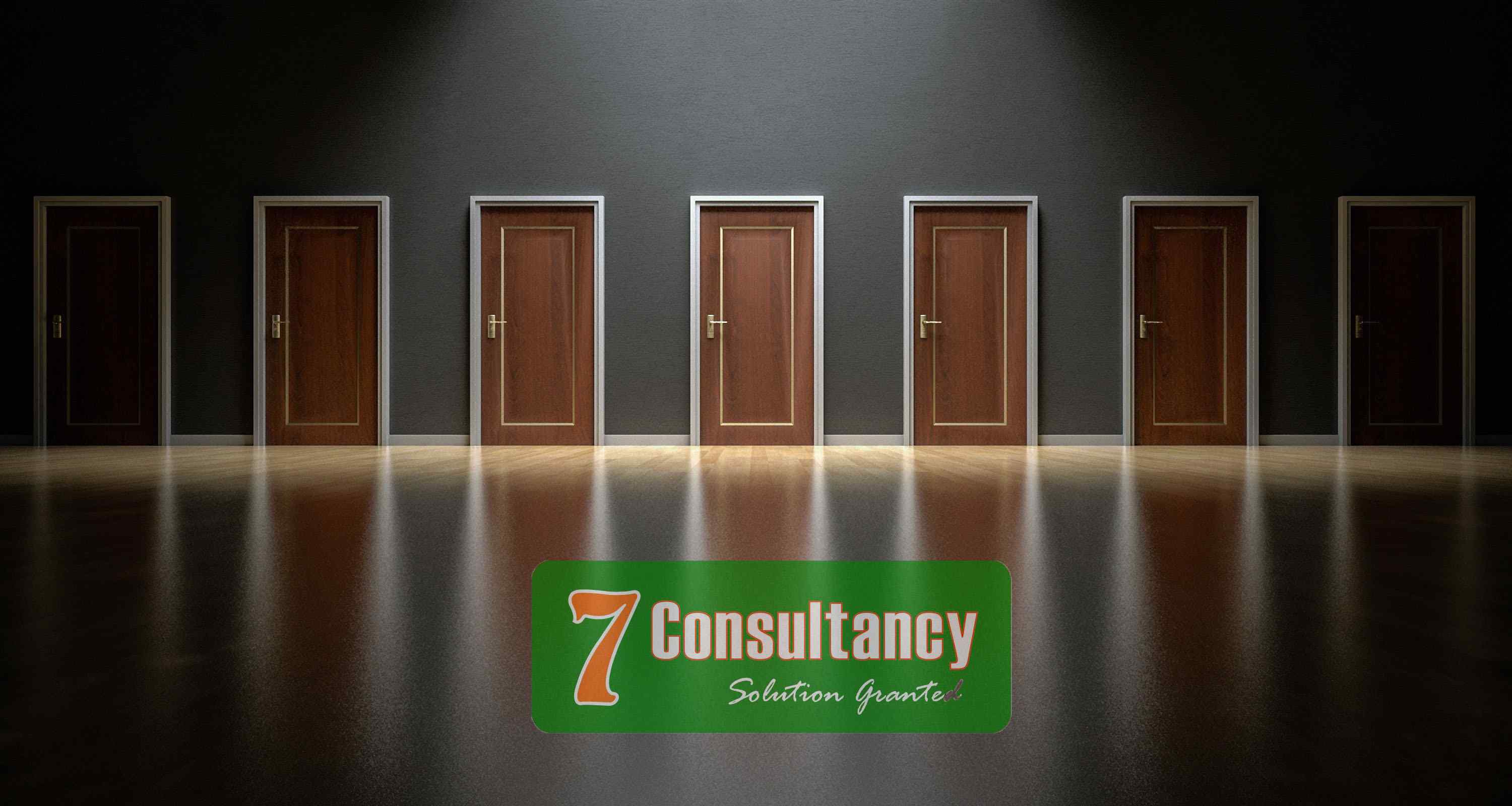 The increase competitiveness in the recruitment market has let to organization spending more time, effort and resources on developing their talent acquisition strategy. In order to attain company objectives, it is essential to recruit people with requisite skills, qualification and experience keeping the present and future requirements in mind. Competition among business organization for recruiting the best potential has increased focus on innovation and management decision making. Selectors aim to recruit only the best candidates who would suit the corporate culture, ethics and climate specific to the organization. Sourcing and engaging talent is a big challenge even in India where unemployment is so high.
Talent acquisition is the process of planning, sourcing, assessing, hiring, and on boarding of qualified and talented individuals into appropriate position in an organization.
Top placement consultancy in India
provides potential candidates according to the industry needs. Increasing competition, shrinking labor pools, and changes in the attitudes of young people all may be factors in the recruitment problem. An organization must aim at attracting good talents and completing the hiring process within the optimum time to gain competitive advantage.
The term talent acquisition is often used synonymous with recruiting. However, recruitment is a subset of talent acquisition and includes the activities of sourcing, screening, interviewing, assessing, selecting and hiring. There are other inclusive strategies such as:
1. Talent Acquisition planning & strategy- ensures business alignment, examines workforce plans, requires an understanding of the labor markets, and looks at global considerations.
2. Workforce Segmentation- requires an understanding of the different workforce segments and positions within these segments, as well as the skills, competencies, and experience necessary for success.
3. Employment Branding- includes activities that help to uncover, articulate and define a company's image, organizational culture, key differential, reputation and products and services. Employment branding can help advance the market position of organizations, attract quality candidates and depict what it is truly like to work for that organization.
Job Consultancy in India
keep tracks of organization culture and help candidates with best match.
4. Candidates Relationship Management- Includes building a positive candidate experience, managing candidate communities, and maintaining relationships for those candidates not selected.
5. Metrics & analytics- continuous tracking and use of key metrics to drive continuous improvement and to make better recruitment decisions, to ultimately improve the quality of hire.
Best job consultancy in India
monitor the performance of candidates in accordance to the organization operations.
The first critical strategy in employee acquisition is the existence of a formal written human resource plan based on the strategic business plan of the firm. Organizations that integrate strategy with HR planning and recruitment have an HR competitive advantage. Recruitment is aimed at attracting individuals into an organization, while selection is aimed at identifying the most qualified from among the individuals.
Generalized HR training in Mumbai
gives industry oriented training to candidates on strategy building for different recruitment process.
A new of selection is emerging that is geared toward hiring a "whole" person who will fit well into the specific organization's culture rather that job specific criteria. To achieve this, many organizations have replaced conventional job analysis approaches with competency focused approaches which focus on the behaviors of job applicants such as motivation, flexibility, teamwork orientation and other similar characteristics considered essential for successful job performance to achieve the business strategy. The competency approach not only removes some of the uncertainty from hiring decisions, but when it works to get the best person job match, will also reduce a company's turnover costs and improve overall performance.
Top job consultancy in India
focus on job oriented screening process for different industry types.
Employee referrals, direct applications, and friends or relatives familiar with the organization may yield higher performing and more stable employees than formal recruiting sources. In addition to being cheaper, the quality of candidates is higher in case of employee referrals, since most employees are unlikely to recommend friends who would be unsuitable or would not fit in with the culture of the organization.
Share this:
Comments :
Comment Not Available