Succession Planning: A brief on 9-box grid
Posted on: June 10 2019, By : Shubham Naskar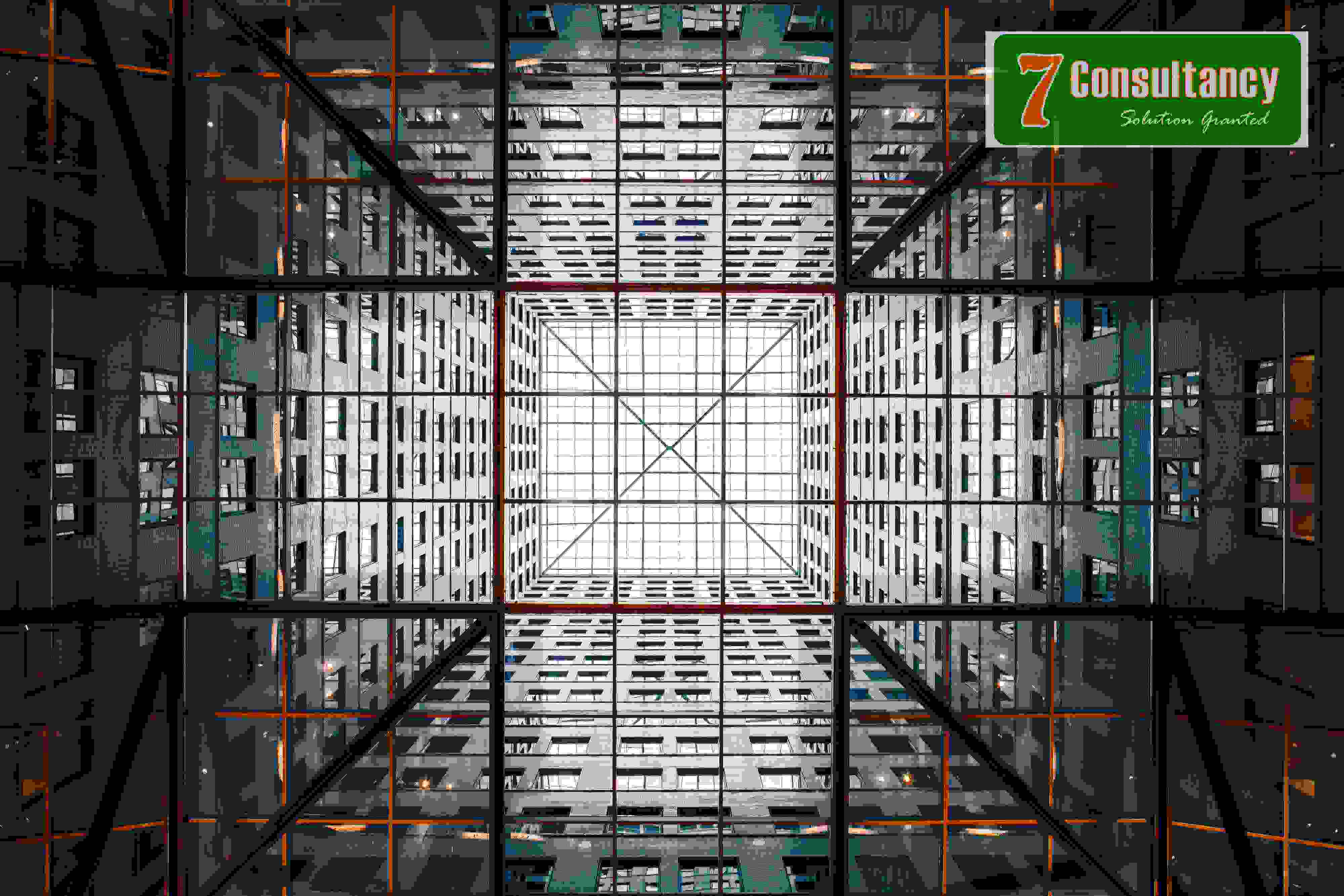 Succession Planning is a process of identifying and developing new leaders who can replace old leaders when they leave, retire or die. It involves an integrated, systematic approach for identifying, developing and retaining capable and skilled employees in line with current and projected business objectives.
Succession planning is required for adapt to a changed environment in the organization. To adapt to upcoming shifts, the management needs to think ahead in terms of having the right employee mix. By mapping internal talent and future needs, one can set a course to develop your employees accordingly.
Top recruitment Agency in India
set internal mapping according to the performance of the candidates.
Below are some basic steps one can use to prepare the staff for what lies ahead.
1.
Get to know your company's vision and growth plans
2.
Create an inventory of existing skill sets
3.
Ask people about where they would like to be
4.
Evaluate each person's future potential
5.
Inform employees of their succession potential
6.
Groom according to skill sets, desired trajectory, and potential
7.
Offer retention programs that help ensure key staff will stay
To help facilitate conversations about employee development and succession planning, a tool named 9-box grid is used widely among organizations. In this Employees are mapped against two axis, typically current performance and future performance.
Best Recruitment Agency in India
makes use of such tools to evaluate candidate performance. Historically, the focus was on leadership, but the grid was quickly adapted for use with other groups of employees, such as those with specialist skills that might be critical to the business, like analyst or programmers, or sharing common characteristics, such as graduation.
Recruitment Agency in India
put emphasis on skill of candidates. HR and manager work together to assign employees to relevant boxes on the grid based on the two categories. The x-axis represents the employees' current overall performance, and the y-axis represents their potential, a prediction of their future performance.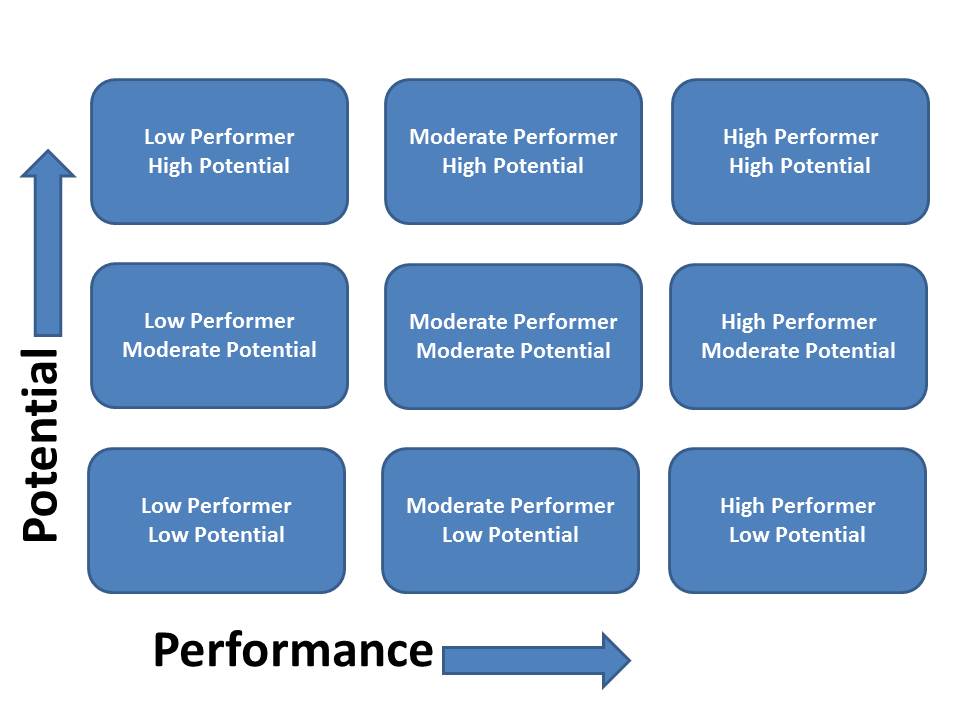 It is simple, but visually powerful tool that serves as a framework for discussion with managers about talent and encourages important conversations that are unlikely to happen without it. It allows managers to collectively identify the strengths and weakness in their talent pool, whilst giving transparency over the state of the talent across the whole company, helping to remove barriers to employee movement.
Top Placement Agency in India
handles transparent process flow placement procedure.
As the process of assigning employees to different parts of the grid is collaborative, managers benefit from hearing the opinions of others, so that a more objective assessment of employee's progress and potential can be made. Having a collection of opinions brings fresh perspective for everyone involved, allowing for a more informed discussion.
Best Placement Agency in India
takes recommendations in consideration while looking for a potential candidate.
The process doesn't stop with a constructive conversation however. The real value is in how you use the information to improve succession planning and employee career development, so you can ensure the continuity and growth and take your business to the next level. For eg. those employees identified as having high potential and high performance and showing signs of being future leaders, or future stars in their own right, will need to be nurtured so they remain challenged and rewarded.
Placement Agency in India
considers the strength and weakness of individual employee to make them fit for the right role. Some of the weaker players in your cohort, or those who aren't suited to their current role, can also be highlighted in this process. High potential but low performance employees may need motivating, perhaps by a stretch assignment, mentoring or a change in position within the company; candidates consistently assigned to the low performance box will need a different strategy.
Top Manpower Agency in India
use different strategies to suit employees and candidates with different skill set.
Not everyone is a fan of the 9-box grid.
Best Manpower Agency in India
makes use of others tools to evaluate the performance of employees. There are concerns about the validity of measuring 'potential' as a category, many considering it to be too closely linked with 'performance'. Because of this some organizations have replaced potential with other measures, such as agility or aptitude for change.
Manpower Agency in India
considers others measures also to understand the potential of an individual employee.
Some also worry that assigning employees into categories promotes employee labeling which then become difficult to unstick, and managers use these labels as shortcuts when discussing employees. If an employee is assigned to the bottom left corner of the grid, for example, they're considered a weak employee, and it could be difficult for them to shake this label.
Top manpower consultancy in India
promote employee labeling considering current and previous performance and reviews of an employee.
Share this:
Comments :
Comment Not Available