Responsibilities of Human Resources in an Organisation
Posted on: September 11 2018, By : Shriniket Shetty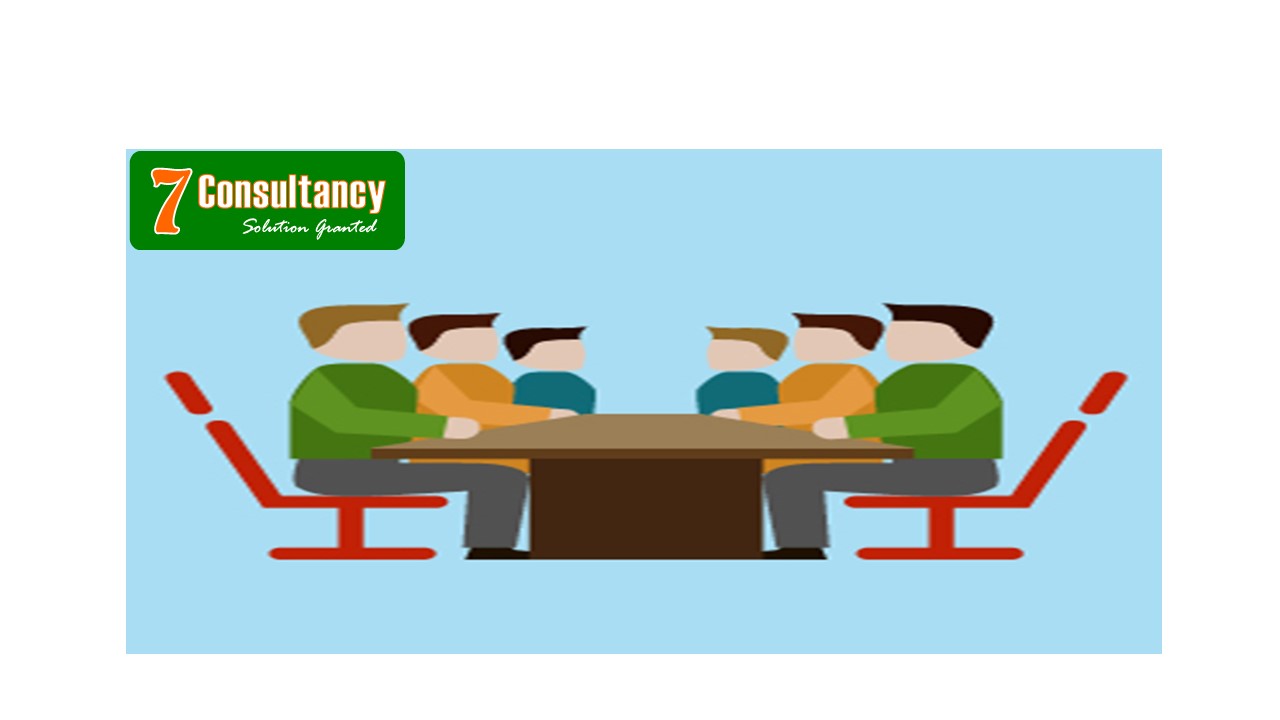 Human resource (
Best HR Consultancy in Mumbai
) and its presence in any organization bring in a huge influx of much greater passive deed that most people would occasionally tend to overlook on their daily basis. But only a successful organization knows how the Human resource of their organization is making impactful activity and decisions for the overall betterment and success achievement. The human resource of an organization has far better objectives than just recruitment and employee payroll.
Human resource in a full-fledged well-defined organization has the most important objective of planning objectives and goals to be reached by making strategic decisions on a daily basis and also help the organization build up an image of reputable outcomes. There is always going be a Human Resource,
Best HR internship in India
sector in any large organization or institution because of the overall control and management it has over the continuous activity of the institution. On the management aspect, the Human Resource sector plays a major role in employee training and their experience while also making sure that there is stability in the activities throughout the organization.
The functions of an HR Professional are to make sure that all employees are treated fairly and equitably and that the needs of the business are balanced against the needs of the employees. The main focus or objective of
HRM in the current generation
has now moved to the strategic utilization of employees and their abilities by measuring the impact of employee programs and their usage over the businesses.
An H.R in any workplace provides the organization with the much needed structural function, control of activities, consistency in work, and obvious fairness in the work as well. These concepts are not the only things that the H.R department of the sector is responsible for, they are also expected to ensure that the employee complies with the preset rules and regulations that the company has in place for the better and efficient functionality.
The
Human Resource department plays a very big role
in the creation of high success rate ratios of an organization since its main determining factor is because of the job satisfaction it creates by the implementation of the human resource policies. Job satisfaction is something that can be described as the feeling of fulfilling the demands that made by an organization in terms of physiological, psychological and self/ social esteem.
This is what generally motivates the individual to work more and much better on the job. The Human Resource(
Best HR internship in Mumbai
) is also efficient where managers need help and assistance regarding the selection and recruitment process of newer employees. They reduce the necessity for the managers to make personal efforts and utilize their own time into finding the right employees. It helps them work on their own job in a much better way.
Share this:
Comments :
Comment Not Available