Recruitment Process within Sports Industry
Posted on: November 18 2018, By : Shriniket Shetty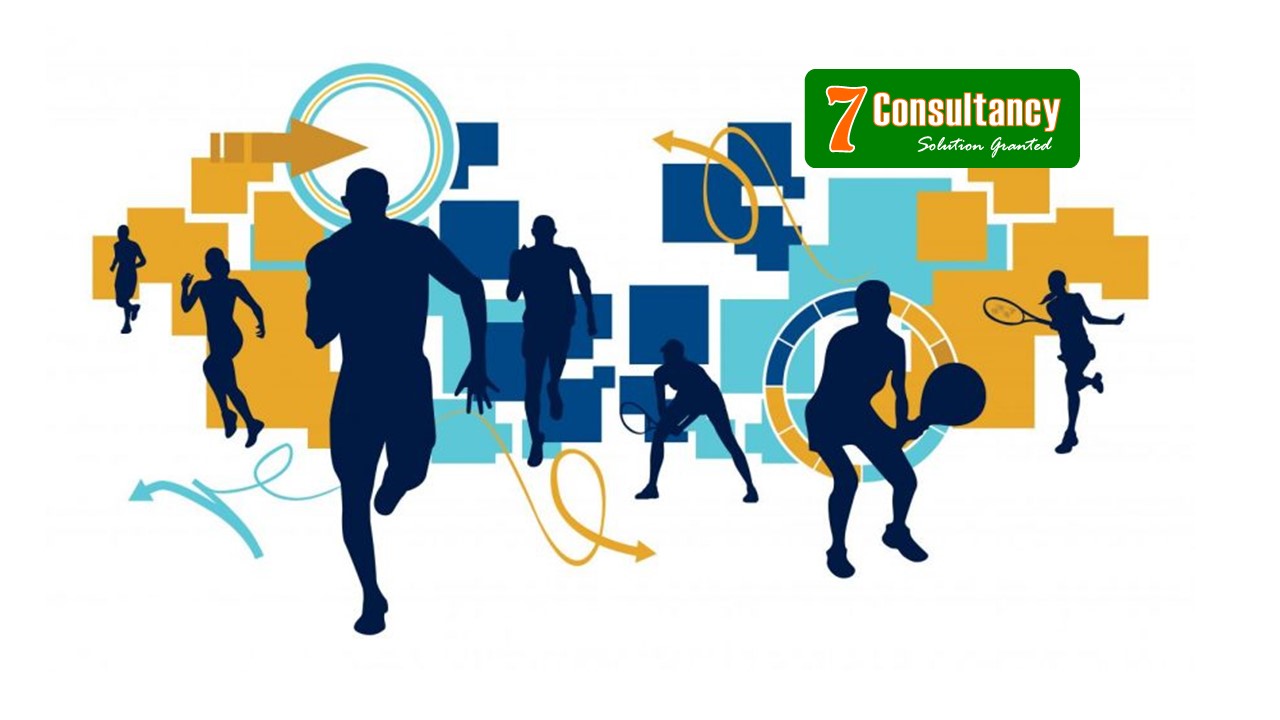 Recruitment process within the sports industry
is not particular thought about a lot since only athletes and sports enthusiasts are willing to take a step within it but that doesn't mean that it is an industry or more like a sector which is not highly successful. The sports industry is one of the most demanding industry both mentally as well as physically, the conception of the sports industry being a more mentally driving industry is almost always gotten wrong.
This industry requires impervious
decision making skills
which are slightly above the average and require a certain skill set requirement. While the demand for young and skillful athletes in the various sports rises there is also a rising need for individuals who are able to provide their expertise over the particular field that they are knowledgeable about. Most people would prefer working in an aspect of this sector for an ample of reasons and mostly because of the lifestyle improvement that individuals receive.
Sometimes the individuals find themselves into a phase of life where they are unable to land a coaching job or even for some athletes who are incapable of finding a good sports team for being able to compete for there is an external source through which they can get assigned one of those roles. This is through the help or benefit of a recruitment agency.
A recruitment agency
pertaining to the roles of the sports sector will help find individuals the ideal position they are willing to participate in. The best part about working within such a field is to not to worry about what kind of problems are associated with it since it's pretty much obvious as the individual needs to make sure that they don't damage themselves when they are performing in their roles.
Coaches within this sector often tend to be more interactive and direct with their individuals so these roles are for the people who are experienced in their field and know the round abouts about the various sports associated activities. Some of the roles even tread towards providing a diet regime to other individuals within the sector. There are roles that are specifically directed towards helping out the elderly or the ones with medical issues and require expert assistance while they practice fitness exercises.
There are definitely a lot of crucial aspects within the sector but mostly the major roles require either experience within a particular aspect of the sector. There are also an ample
amount of managerial roles
that are very hard to get into but people need to have the right sports market in mind along with the right mindset to be able to rise above the average. While a recruitment agency can help reduce most of the search related problems the mentality to rise up and constantly improve has to be present within individuals.
Share this:
Comments :
Comment Not Available