Recruitment Process With The Help Of Social Media
Posted on: July 08 2018, By : Francis David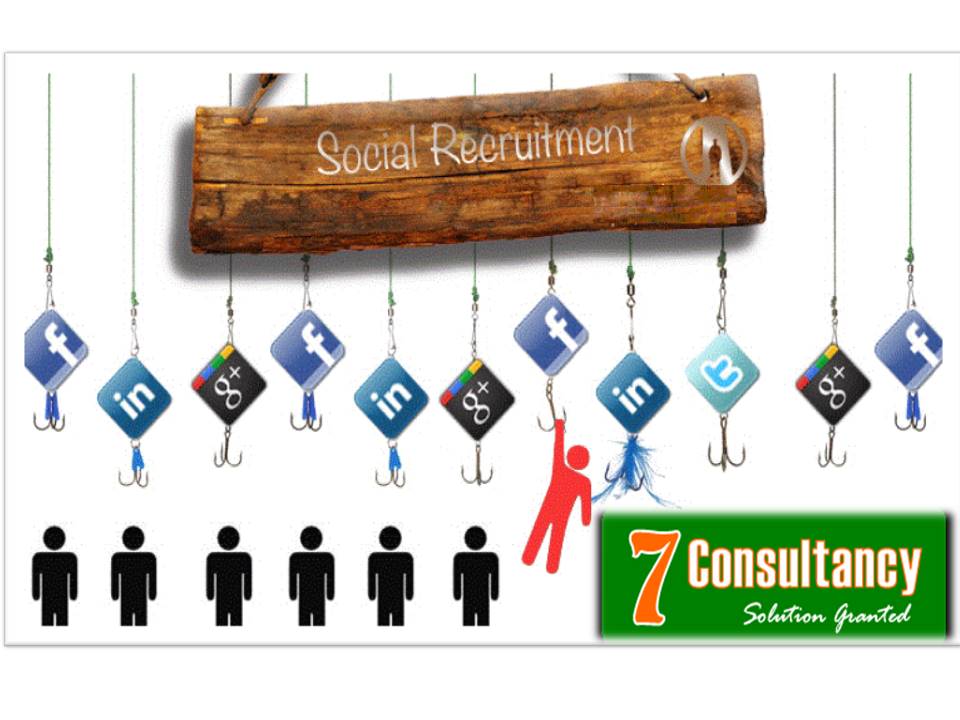 Technology has been increasing day by day. Social Media plays a vital role in today's time. Over millions of people use social media daily like Instagram, Facebook and Twitter etc. Since the beginning of the social media era, communication has become extremely convenient and effective.
Social Media is a huge player in
Recruitment process
(Manpower consultancy in Navi Mumbai). Today the employment marketplace is extremely wide due to the fact that employees can instantly connect with employers. Over all 60% candidates daily research
job opportunities
by using Social Media. Social recruiting is extremely popular nowadays, and the more you take the time to learn how to use it, the better your recruitment process will look.
Recruiting the right candidate for the right job has been one of the critical parameters for deciding a company's success; and social media's intervention has changed the spectrum completely. Social Media helps the work of a recruiter easier. Nowadays we see hundreds of Job Posting in Facebook or Twitter which help the candidates to find their relevant jobs. Numbers of Job Ads keep on sharing on Social Media which attracts many Candidates from that a recruiter can select the right candidate.
Social networks (Social Media Recruiter in Mumbai) are great platforms for promoting your vacancies. For example, with Twitter you can use specific hashtags
to reach your target audience. What's more, you can even invest a bit of budget to targeting the campaign towards relevant candidates. And, in a lot of cases, candidates may look for vacancies by scrolling through their news feed.
While the benefits of using social media in your recruitment strategies are numerous, it's also important to point out that adequate content
management
is also needed. If you put a person without any internet advertisement experience in charge of developing and distributing content, you won't reach the required number of people before your ad campaign starts.
Also, reaching the wrong audience is just as easy as reaching the right one and it all depends on the type of content you publish. Viewing the profiles of the candidates will provide you with a glimpse into their hobbies, interests and what kind of information they're posting, as well as what content they're engaging with. Therefore,
Social Media helps in Recruitment.
Share this:
Comments :
Comment Not Available