Recruitment Process of Counsellor
Posted on: October 03 2018, By : Shriniket Shetty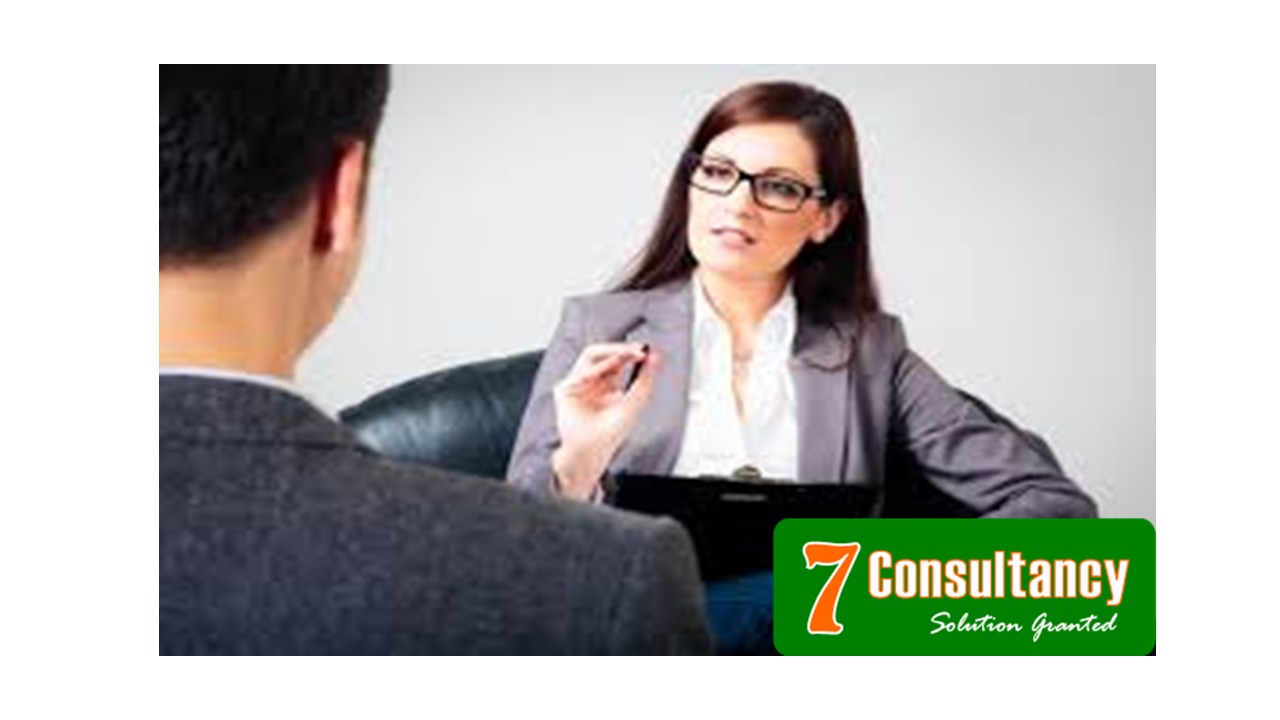 The need for any type of consultation,
Top Job Consultancy in Mumbai
from someone is becoming an essential part of life for a lot of people. People or individuals alike are seeking professionals for getting opinions on things they are unsure or moving forward with. Counseling is one of those things which is as important of a career as any other and people or individuals seeking counseling are the ones in critical need of Counseling and career guidance are similar in nature to other types of counseling. What unites all types of professional counseling is the role of practitioners, who combine giving advice on their topic of expertise with counseling techniques that support clients in making complex decisions and facing difficult situations. The focus of career counseling is generally on issues such as career exploration, career change, personal career development and other career related issues.
Career counseling or career guidance
includes a wide variety of professional activities which help people deal with career-related challenges as well as other problems included. Career counselors work with adolescents and other individuals alike in enabling them for seeking to explore career options, experienced professionals contemplating a career change,, or people seeking employment. Career counselling and other forms of counselling in general are preferably offered towards larger groups or individuals depending on what sort of mode of communication the would prefer.
Professionality driven career counselors can generally support people or groups of people with career-related challenges. Through the professional individual's expertise in related field and labor markets, the professionals can put a person's qualifications, experience, strengths and weakness in a broad perspective while also considering their desired salary, personal hobbies and interests, location,
job market and educational possibilities
.
Through the professionally driven counseling and teaching abilities, career counselors can additionally support people in gaining a better understanding of what really matters for them personally, how these individuals seeking help can plan their careers autonomously, or help them in making tough decisions and getting through times of crisis. Finally, career counselors are often capable of supporting their clients in finding suitable placements/ jobs, in working out conflicts with their employers, or finding the support of other helpful services. It is due to these various benefits of career counseling that policy makers in many countries publicly fund guidance services
There are many openings all over the world for career guidance and
counseling centers, Placement Consultancy all over the world.
These sectors are centred on the idea of giving services of guidance and counseling on higher studies, possibilities, chances and nature of courses and institutes. There are many such service providers all over the world providing online counseling to people about their career or conducting a particular test to know the person's aptitude as well as interests.
There is generally no such criteria or
international standard qualification
required for professional career counselors to hold or provide, although various certificates are offered nationally and internationally. Most individuals are involved into this field either through the number of degree programs in career guidance or get in through the overall experience they have gained in life pertaining to their field. At the same time a lot of companies and organisations looking for people involved into this field generally prefer the interviewees who hold a professional clarification of some sort to make sure that they are generally legally back up.
Share this:
Comments :
Comment Not Available