Recruitment Process In Power Plant
Posted on: October 01 2018, By : shriniket shetty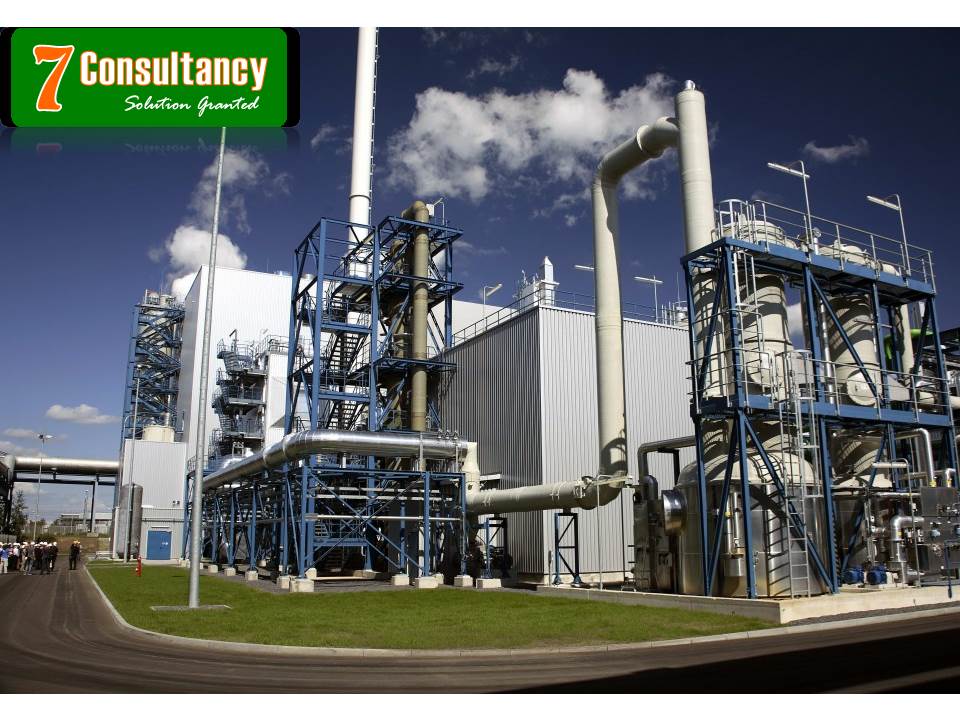 Power forms (
HR Consultancy in Mumbai
) the core sector of any economy and has always been prime force behind rapid industrialization. Power is importantly required for operating factories, commercial establishments, homes as well as for various recreational facilities. The lack of ample power generation as well as related facilities cause not only inconvenience but economic loss as well because the lack of power may lead to reduced industrial production.
Power is one of the most critical components of infrastructure crucial for the economic growth and welfare of nations. The existence and development of adequate infrastructure is essential for sustained growth of the Indian economy.
India's power sector (
Best HR Consultancy in Mumbai
) is one of the most diversified in the world. Sources of power generation range from conventional sources such as coal, lignite, natural gas, oil, hydro and nuclear power to viable non-conventional sources such as wind, solar, and agricultural and domestic waste. Electricity demand in the country has increased rapidly and is expected to rise further in the years to come. In order to meet the increasing demand for electricity in the country, massive addition to the installed generating capacity is required.
For each position in the power plant industry, recruiters generally look for candidates with the right competencies and skills required for the job to be performed and who also show strong potential in improving their skills and acting on it.
Companies,
organisations and institutions
as well follow such recruitment processes which are super rigorous and, although it may vary in different countries depending on local law and practice, these institutions always focus only on job-related skills and experience to ensure that the selection process is fair and transparent for all candidates and individuals seeking a career in this field. Candidates then participate in an initial interview which is either in a video conference, or on the phone, or face to face. Some companies and organisations are also trying out new technologies for conducting such interviews which enable them to connect throughout the world with a lot
more people and individuals seeking out careers
in this industry at a much faster rate than before. Most companies on an international level have already started this process by sending interview invites through emails and eventually conducting them through web interviews.
These organisations generally specify the particular position and advertise that aspect of it on a lot of mediums. The Human Resource organisation then evaluates applications and reviews the candidates who have registered with the institution previously. Profiles that come with the matching requirements of the advertised position are eventually then chosen for the next step of recruitment.
Indian power sector (
Recruitment Consultancy in Mumbai
) is undergoing a significant change that has redefined the industry outlook. Sustained economic growth continues to drive electricity demand in India which has created an overall impact on the demand for power plant industry related jobs in many areas. This increased boost in the demand of the jobs for a sector like this will boost economic growth as well as the growth of the country's overall functionality on a global aspect.
Share this:
Comments :
Comment Not Available