Recruitment process in Hospitality Industry
Posted on: August 10 2018, By : Shreya Poojari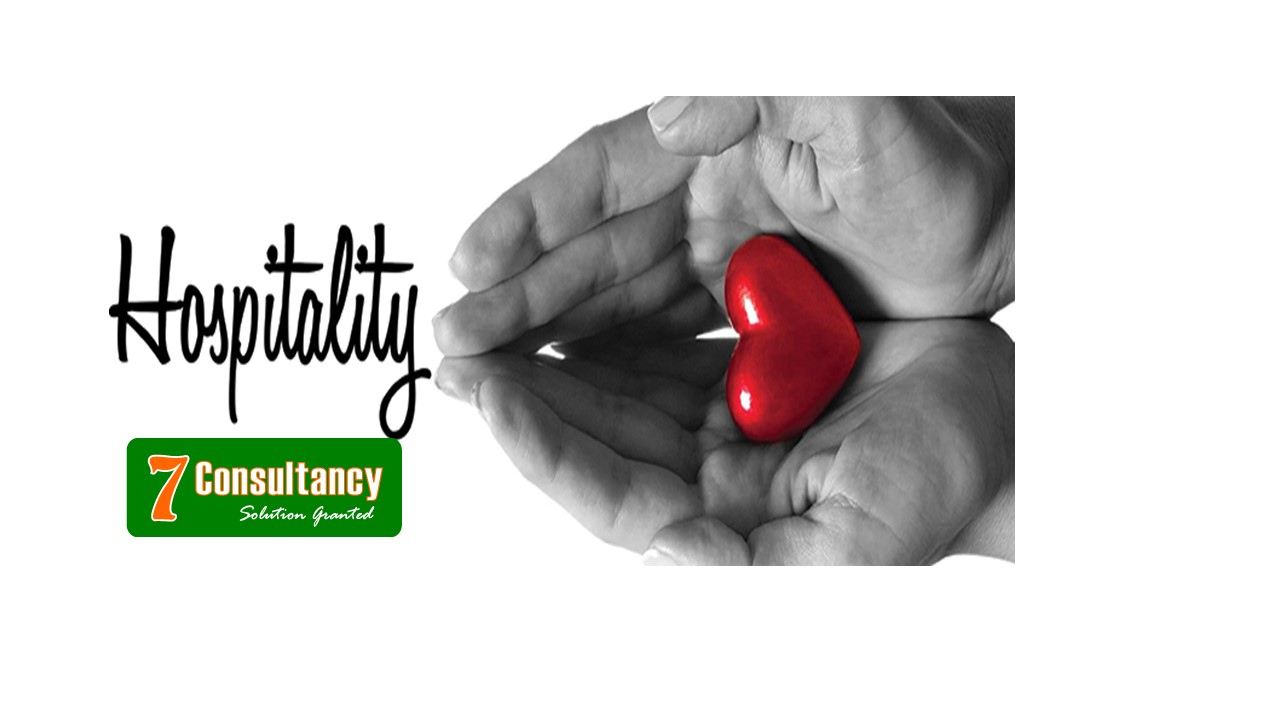 The majority of business niches are composed of only a handful of different businesses, but this industry applies to nearly any company (
Top Placement Agency in Mumbai
) that is focused on customer satisfaction and meeting leisurely needs rather than basic ones. While this industry is very broad, there are some defining aspects that are important to understand. One of the most defining aspects of this industry is that it focuses on customer satisfaction. While this is true of nearly every business, this industry relies entirely on customers' being happy. While this is a very broad industry that can incorporate many different businesses, there are some defining elements that set it apart from similar businesses. Not only do these companies focus on service and luxury, but they also depend on disposable income and giving customers what they want.
Recruitment in Hospitality Industry
( Top Manpower Agency in Mumbai )
Evaluation
This is the phase where collaboration between operations and
human resources (HR Consultancy in Mumbai)
is a fundamental step in finding a suitable candidate.
Sourcing
The sourcing process can include posting job vacancy announcements, perusing social networking sites for job seekers' profiles and creating alliances with members of professional associations.
Preliminary Screening
Preliminary screening begins with reviewing resumes and employment applications to determine which applicants have the requisite
skills and qualifications
for the job vacancy. This phase usually ends with a telephone or informational interview where recruiters verify the work history and continued interest of applicants.
Selection
The
selection process
consists of a number of activities recruiters and hiring managers use to learn what candidates have to offer the company.
Onboarding
The last phase of the cycle is onboarding, and it's especially important in welcoming the new employee to the organization. Onboarding is the best way to combine orientation, training and introductions for getting the employee off to a great start with your organization.
Share this:
Comments :
Comment Not Available