Recruitment Process in Embedded System Industry
Posted on: June 30 2018, By : Prajakta Redkar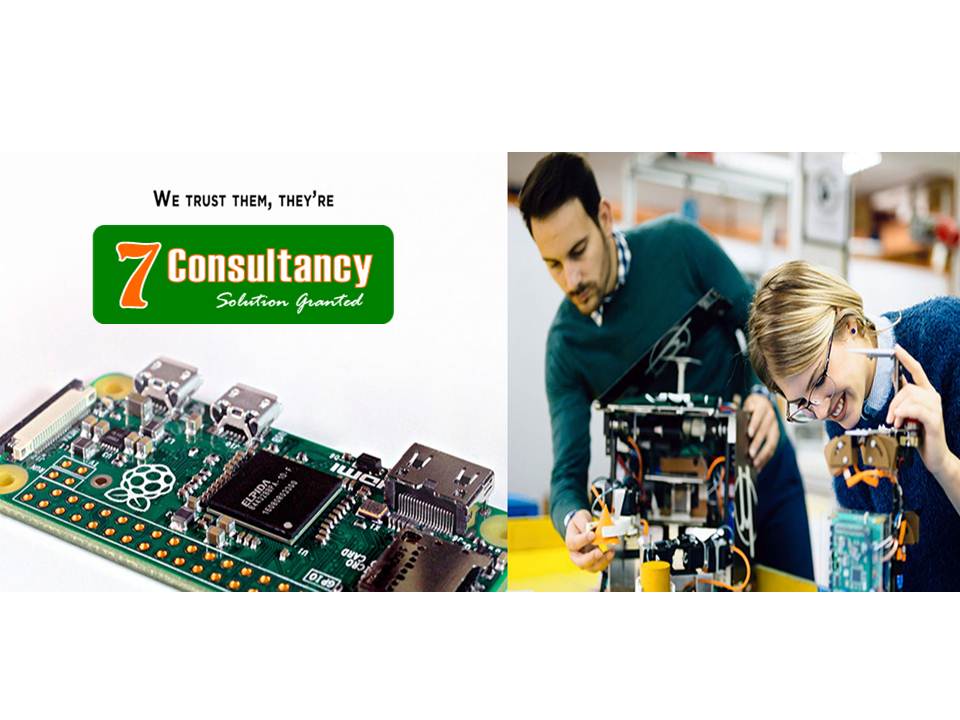 Embedded Systems
is continuously changing with new technology, faster and standardized platforms. An Embedded system is a "system" embedded within a device. The best examples are mobile phone, remote control and many more things. Embedded system comprises( Engineer manpower consultant in Mumbai) of Hardware and Software platform to perform the operation. The application of Embedded system includes Robotics, Automobiles, Mobile Technology, Military, Aviation and many more. Hardware includes microcontroller, display unit, processor.
Embedded software
is written to execute a particular function. The designing of Embedded system is done by Engineers. Engineers are the one who design, develop and maintain the software that would run on hardware within the embedded system. Embedded Systems is a specialisation in Electronics/ Electrical Engineering The companies recruit those engineers who can think as a System Engineer, understand the hardware, aware of programming and understand the design. Embedded engineer is in great demand in today's world. Companies today mostly hire engineers with knowledge of Embedded Linux. Companies prefer engineers for hardware generally for Printed Circuit Boards (PCB) Design in embedded system.
The
Recruitment process
( Embedded system Manpower Recruitment in Navi Mumbai) for embedded system engineer is as follows.
Application/Shortlisting
: The candidate applies for the job as per company requirement on the company website. Through company database suitable candidate is shortlisted as per the job opening.
Telephonic/Written Interview
: - After shortlisting candidate telephonic or written interview is conducted by company. This is done basically to screen the candidate.
Technical Interview
: - This is conducted to check candidate knowledge and experience about technologies and their approaches for solving problems.
Post Interview
: - The company will decide whether the candidate is capable for the particular job or not for which they have applied. The company recruiter(Engineer Manpower recruitment process in Thane) will give the feedback about Selection or Rejection to the candidate and further provide them with the Employment letter if they are selected as a employee in the organisation.
Thus, the future of embedded systems lies in the advancement of technologies that enable faster communications, heavy data storage capacities and highly connections among the devices. Embedded Systems engineers believe that the key to make our society smart lies within engineering of embedded systems. With an increase in the number of start-ups in research & development (R&D) in the embedded systems domain, jobs for engineers have wide scope. Every industry needs some artificial intelligence into it and artificial intelligence can be given by embedded systems only. No electronic product is without
embedded systems in the market.
Share this:
Comments :
Comment Not Available