Recruitment Process in Automobile Industry
Posted on: May 23 2018, By : Urmila Chiplunkar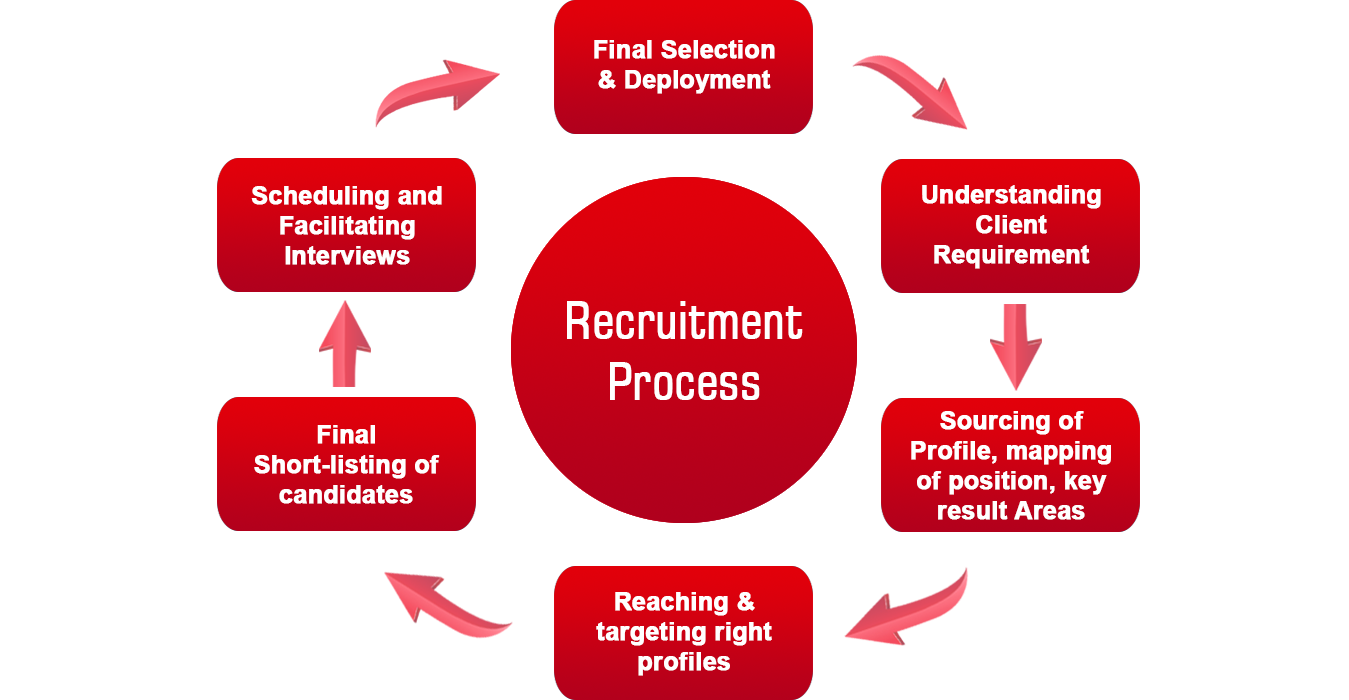 Automotive and Auto Components industry has been one of the largest industries in global markets because of a simple fact that sound transportation determines the economic development of any country. India has emerged as a major auto hub and an important global manufacturing base for automobile companies worldwide. To ensure market growth, every organization constantly needs talented executives who can manage challenging situations in the automobile industry like modular manufacturing, technological developments and globalization. We take care of this need for our clients.
Placement Expert's (
Automobile Industry Recruitment Consultant in Mumbai
)experienced and qualified automotive industry expert recruiters' act as seasoned consultants who can recommend the right talent who can identify all challenges and adopt right strategy to meet these challenges for our client companies across the globe. Our clients include Car manufacturers, Manufacturers of cars and car components, Automobile Engineering companies, Sales and Leasing for all kinds of cars and commercial vehicles etc. With our best-in-class data base of thousands of professionals from automobile industry – our outreach to most talented individuals in the industry is unmatched.
Automobile industries recruitment process
is built on a strong foundation to be transparent, objective and to hunt for the right fit.
Application/Submission of Profile
- If company finds candidate's candidature perfectly fitting companies' requirement, apply it with job codes given. If candidate have not found the right job, they can mail in your resume to hiring on company's website. Company will keep candidates resume in their database and they will contact you if there is a fit with one of the opportunities.
Review
– Candidate's application will be carefully reviewed by companies
Recruitment Professionals
and candidate will receive a personalized reply regarding their suitability of their profile.
Interview
- If candidate's profile is found suitable, they will be called for a personal interview to understand them better.
Post interview
- Following candidate's interviews, company will decide if candidate are suitable for the job opening. Companies' recruiter will keep in touch with candidate when feedback has been received and decisions made.
From the moment candidate apply, company will set aside time to get to know candidate as company are aware that candidate have the expertise, skills and experience.
The Automotive industry comprising automobile and auto component sectors is one of the key drivers of any economy as it provides large-scale employment with a strong multiplier effect.
In India, the automotive industry is one of the largest industries showing impressive growth over the years and has been significantly making increasing contribution towards the overall industrial development in the country.
In the coming times India is poised to emerge as the destination of choice in the world for design and manufacture of automobiles and auto components, thus providing additional employment to 25 million people by 2018.With our experience in this industry, we are geared to provide the right fit for roles in R&D, Process, Engineering, Safety & Security, Plant Management, Marketing &Sales and Management staff besides the supervisory roles.
Share this:
Comments :
Comment Not Available