Recruitment Process For Cement Plant
Posted on: October 02 2018, By : Shriniket Shetty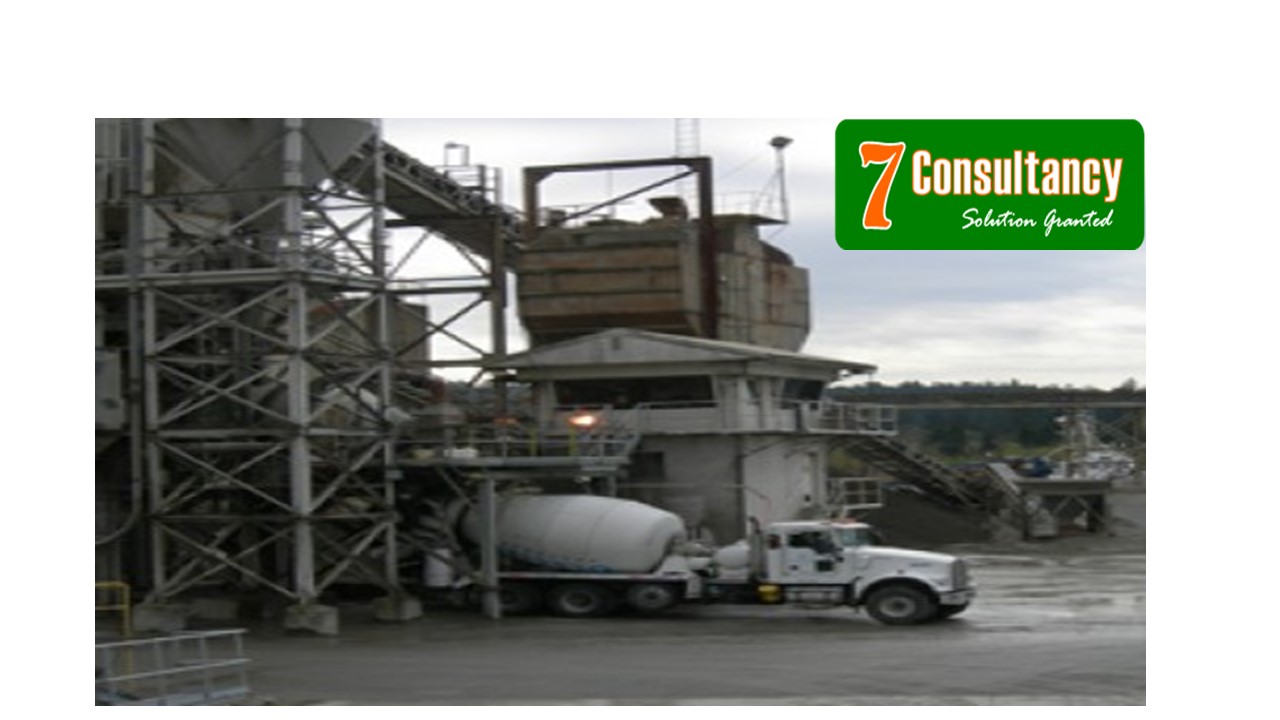 India being the largest producers of cement in the world plays a very vital part within its economy, providing employment to a lot more people than one can think of, directly or indirectly. India has a lot of potential for development in the infrastructure and construction sector, Real Estate Recruiting Firm and the cement sector is expected to largely benefit from it. Some of the recent major initiatives such as development smart cities within the country are expected to provide a major boost to the sector. The Indian cement industry is dominated by a few companies and In order to help the private sector companies thrive in the industry, the government has been approving their investment schemes

Since the construction industry is booming nowadays, cement demand has never been higher. Cement producing companies are recruiting aggressively and since this is a highly competitive market, the prospects are extremely bright for people who are interested in working in this industry

Recruitment and selection are two important functions of human resource management. Technically speaking the function of recruitment precedes the selection function. it includes finding, developing prospective employees and attracting them to apply for jobs in an organization. selection is the process of finding out the most suitable candidate to the job.

Recruitment is the first stage in the process which continues with selection and ends with the placement of candidate. Recruitment facilitates in acquiring the number and the types of people necessary to ensure continued operations of the organizations .Recruitment is finding the potential applicants for actual or anticipated org vacancies thus, it acts as link in bringing together the people with jobs and those seating jobs. The purpose of recruitment is to identify suitable man power to meet the job requirements and job specifications It is the most important function of personnel administration on the other hand selection is concerned with securing right information about the applicant.

In every organization recruitment and selection, (Real Estate Recruitment Consultant) plays a vital role. The study reveals that the recruitment and selection process offered in three selected industries is effective. The Human Resource manager of the selected industries essentially have to focus on selecting the right persons through other sources like campus placements. The selection is done by evaluating the candidate's appropriate skillset required, knowledge and abilities which are highly required to the vacancies in such specific and selective industries. Ultimately getting into the higher aspects of this industry requires a lot more than just laid back individuals, so they need tro make sure they can get through the process of learning the engineering process as well as the overall aspect of it. Industry workers in general have a lot of scope to perform well within this industry.

Share this:
Comments :
Comment Not Available