Recruitment process and need of Recruitment in the Digital Media Industry
Posted on: September 02 2018, By : Shriniket Shetty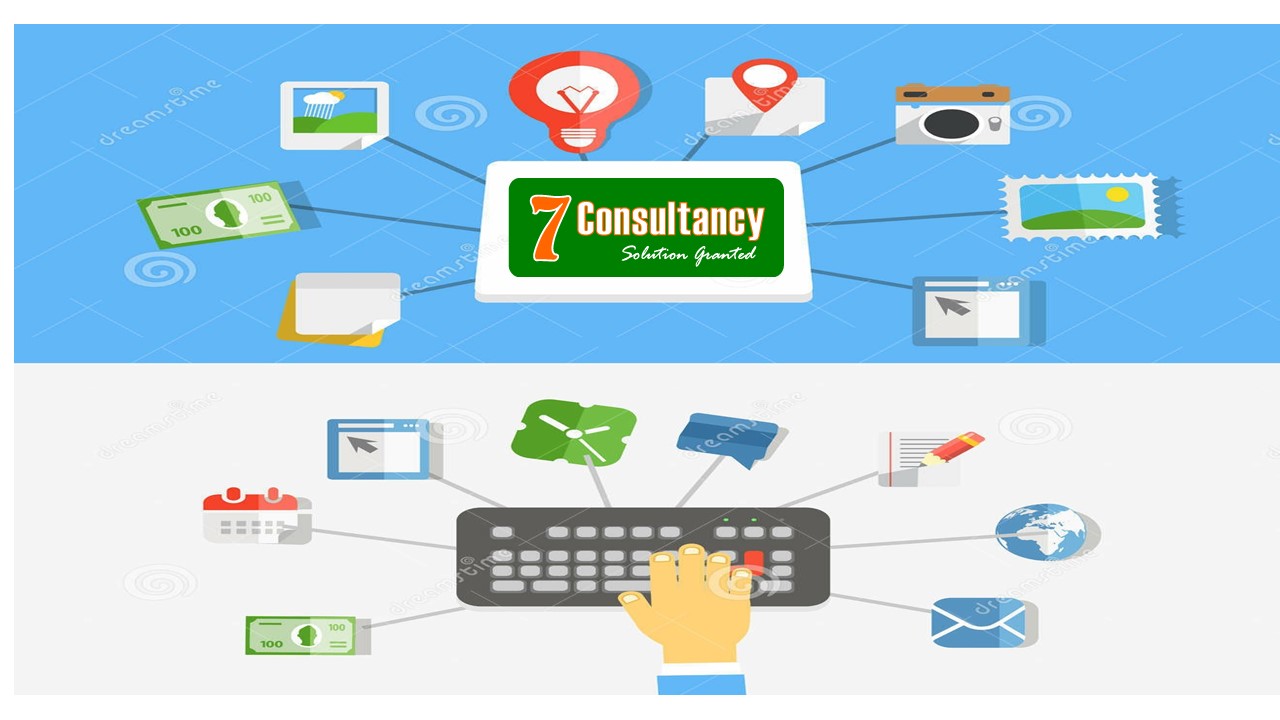 Say hello to the future of this world being born, the new world concept of digitalization (
Digital Media Recruitment Agency in Mumbai
) and the branches along with it. This concept is becoming more and more apparent of its potential within many aspects of life. It's branches have reached out to the various industries and lifestyles of people. These areas of life within the world have been completely revolutionized with the concept of digital media and its products. To make the concept even more clearer Digital Media is a blend of technological utilities and marketable or informational content, and building digital media services requires teams of professionals with diversification in their skill set, including technical skills, artistic skills, analytical and production coordination skills.
Keeping this in mind every individual wishing to pursue this particular subject in their life and wish to have a certain sense of expertise in its totality, they need to also add their own originality in doing so. It's the core aspect of the growing digitalized world (
Digital Media Recruitment Agency in Mumbai
) that the material that's popping up in various forms must have so element of originality to it. Everyone right now around the world in this field is looking for content creators in every branch of the digital market to have original concepts made for them in their own dynamic.
All of the aforementioned skills need to be developed in coherence and balance of the team, with all team members focusing mainly and thinking formerly on creating the best user experience. Digital marketing (
Advertising Recruitment Agency in India
) is the strategy and processes that connect advertisers with their audiences across digital channels for the very purpose of digitizing the prospect at hand.
An advertisement or marketable media itself is a piece of creative shared with the space that a publisher makes available for pursuing advertisements on its platform. The digitization concept has enabled vast amounts of targeting technology and capturing of personal data, marketers are able to reach both large audiences and more segments of the dynamic without compromising the scale or authenticity of visibility.
This includes targeting audiences by specific attribute including the content demographic, their behavior, or their psychology behind it, and even more. Not only does this help large segments of marketers to target groups of people, but they can also now understand the mentality behind individual and their medium of accessing the
digitalized media
regardless of the area.
Now this has outgrown its dimensions and it is expected to be constantly growing despite of out worldly factors converging to affect its functionality. The world is ever growing and expanding and so is the need for individuals professionalizing in this sector. More and more people are getting interested in it but that won't be enough as the business industry grows. The usage of traditional media channels are also still largely popular for consumers and the two can be seen interacting as media convergence becomes more prevalent.
This kind of take on how the whole digitalization (
Advertising Recruitment Agency in Mumbai
) concept can be used is the reason why there will always be a need for recruitment of people in this field. After All, the more we allow and enforce new mediums of technological growth the more we can rely on the concept of the world moving in a forward direction. This is what growth needs more and more investment by people who are willing to see a futurism concept and help in the overall growth of the world.
Share this:
Comments :
Comment Not Available