Recruitment in Manufacturing Sector
Posted on: June 26 2018, By : Komal More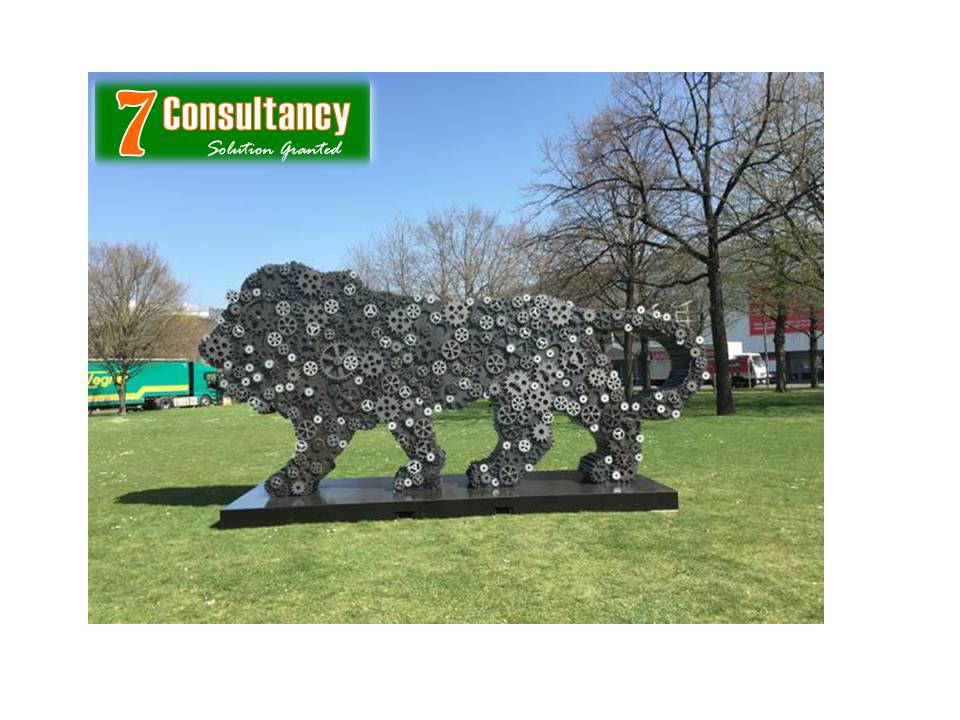 Manufacturing Industries
are those industries which involve manufacturing and processing of raw materials to form new finished goods. The final product is finished goods and can be sold to customers. These goods are used to meet customer's satisfaction and expectations. Manufacturing industry plays an essential role in industrial sector in both developed as well as in developing countries.
Indian Manufacturing sector is giving high growth rate to Indian economy. It has emerged as high growing sector in India. Mr. Narendra Modi, Prime Minister of India ha bough Make In India campaign to give global acknowledgement to Indian manufacturing sector. By year 2020 India is becoming one of the biggest manufacturing countries in world.
Manufacturing Industries is divided into many sectors. Presently Indian manufacturing sector is serving in various categories and are becoming global competitors.
There are various manufacturing industries in India.
Thane is the Industrial city in Maharashtra.
Manufacturing industries in Thane and Mumbai
are giving economical growth to economy
Some of them are listed below.
Advertising Industry: This industry has changed from small scale industry to large scale industry. Advertising company is fastest growing industry in market. This industry is attracting foreign companies in India.
Textile Industry: Textile Industry is one of the oldest industries in India. It has importance in Indian economy. It occupies unique place in our country.
Automobile Industry: It is among the largest Manufacturing industry in world. India is strong auto exporter and it will be growing more in future.
Food Industry: India is agriculture based industry and there for it is biggest food producer in the world. Indian food industry consists of various dimensions like milk, milk prefects, poultry, meat, grain, fisheries, fruits, vegetables, etc. India is blessed with agricultural and dairy products that help in to India in expanding in food processing industry globally.
Power Indus: This too play an important role in economy of country. The ministry of power is responsible for development of electrical energy in India. In India electricity is generated by nuclear power plants, thermal power plants and so on.
Manufacturing industry plays important role in functioning of economy universally. Manufacturing industries requires huge manpower for expanding their business rapidly, While recruitment in manufacturing industry.
HR department
needs to be more focused. Sourcing skilled employees is not enough but manufacturing industries requires better recruiters as well. They faces problem in loads while recruiting in manufacturing segments. HR is coming up with solutions to overcome such shortcoming.
They provide with training and development for betterment of themselves and also for company.
Providing with compensations perks and other benefit helps with new innovations in company.
Recognizing good performances among many employees for performances appraisal. It helps to support employees for encouragement.
Human resources
play different roles for running of organization. It is an overall frame work for helping employees to develop skills, knowledge and abilities.
Share this:
Comments :
Comment Not Available