Reason Behind the rise of Recruitment Process Outsourcing
Posted on: February 28 2019, By : Shreya Laisetti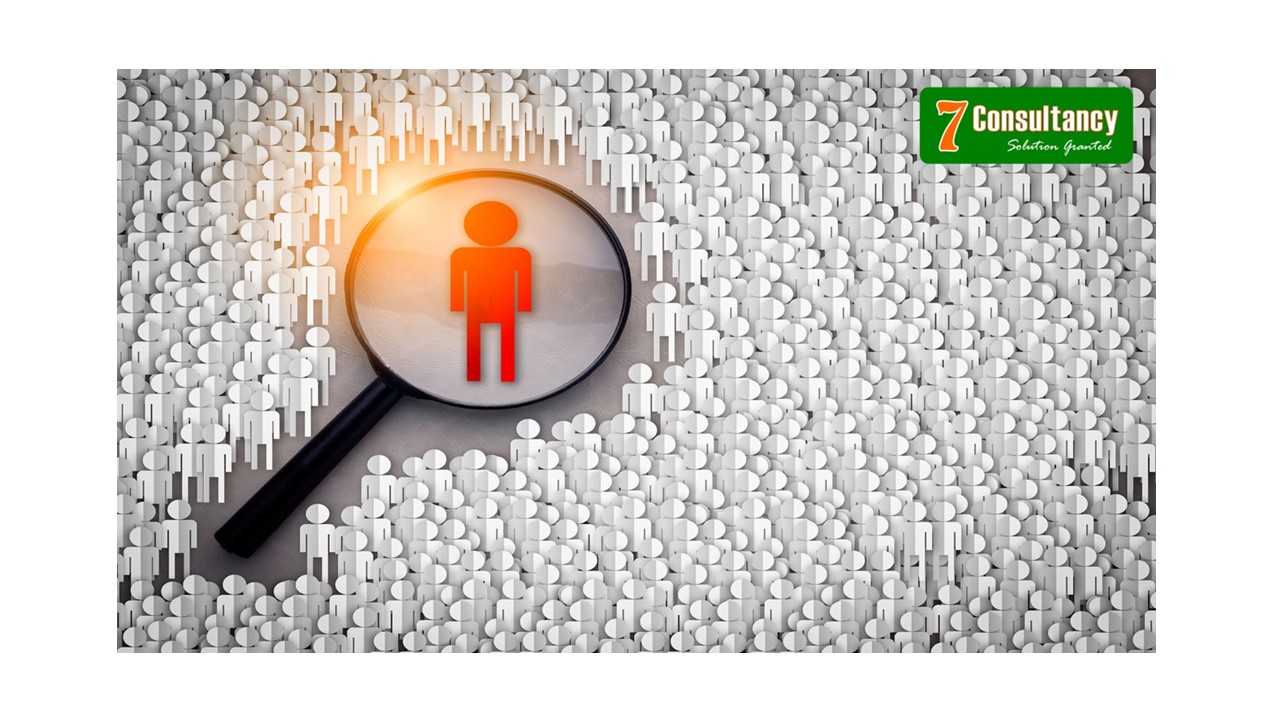 Today's global economy continues to develop at such a rapid rate that our education systems and training programmes are struggling to keep pace, further expanding the skills gap, increasing the talent shortage, and making the search for skilled workers an even harder task. There are many HR Management courses available who professes to give HR education
best Education Consultant in Mumbai
in various aspects like hiring and firing, staff retention, recruiting, selecting, onboarding, training, promoting, and paying employees.
Growth of the gig economy, shortage of in-demand skills/talent, demands for technology and data, are all market drivers for organizations to consider in their workforce planning and talent acquisition strategy. This can deliver big business benefits for an organization, not just in terms of cost-savings, but greater flexibility and agility, enhanced productivity and greater accountability and compliance, and of course competitive differentiation.
As a result, more organizations are turning to
top job placement agencies in India
to locate candidates with the skills and knowledge to help drive business growth, so they can focus on business objectives. They can also ensure smooth deployment and help organize
HR Practical training
to get everyone up to speed on how to best utilize the latest HR software. Finding talent requires a combination of human intelligence, proven processes and technologies. There is a fine balance between the art and science of recruitment that service providers need to maintain.
With hiring needs becoming more complex and unpredictable,
recruitment process outsourcing
is a great help to the companies to navigate the future of work. Recruiting the right candidate at the right time with the best experience is a complex process. From matching candidates to the right job, to delivering the right assessments, assessing job-fit and supporting them through an onboarding process, there is a need to balance efficiency and personalization by leveraging automation where needed.
Often companies may not have the level of expertise and deep knowledge to navigate the complexities of the talent market – from mismatched job titles, lack of standardized skills sets, understanding the context - country, business, and industry, there are a number of issues that needs to be addressed. This is where 'Recruitment Process Outsourcing' (RPOs) are increasingly playing a critical role in enabling companies bridge the gap between their expectations and the realities of the job market. The Global Recruitment Process Outsourcing (RPO) market is one of the fastest growing outsourcing markets globally.
Beyond building a pool of potential candidates, RPOs are able to offer insights that can help align the strategy for the future with the goal of enabling strategic workforce planning. Analysis of the tenure of the permanent vs.
temporary staffing
, understanding the lead time, demand variations, and utilizing multiple models to understand supply channels are some examples. Having access to dashboards that present business leaders with snapshots of talent acquisition priorities via business needs will be useful to articulate the issues pertaining to demand and supply of talent.
There are many reasons why organizations engage
recruitment consultant
to manage their talent acquisition needs, and here are the top 10 benefits:
1. Leveraging the RPO providers specialized knowledge and proven processes can reduce hiring costs and time to fill
2. By using skilled sources and techniques there is a greater chance of finding the best talent for the role
3. RPO providers generally have greater access and can generate and mine a larger talent pool. They are not limited to a static database
4. Casting a wide net and using market intelligence allows RPO providers to capture candidates where they live, work and socialize
5. Customizable and scalable talent solution, RPO providers will be flexible to accommodate your business goals and talent needs
6. Better access to state-of-the-art technologies, a provider will select the right mix of tools to develop a solution that meets your business
7. An RPO provider ensures that employer branding is enhanced and every candidate, applicant and employee has a good perception of your business
8. Enriched workforce planning ensures that hiring strategies run parallel to your business goals
9. Engaging an RPO provider means you gain full access to strategic market insights, RPO experts and thought leaders
10. This helps to focus on your business.
Share this:
Comments :
Comment Not Available