Outsourcing the services of an HR within an Organisation: Good or Bad
Posted on: October 13 2018, By : Shriniket Shetty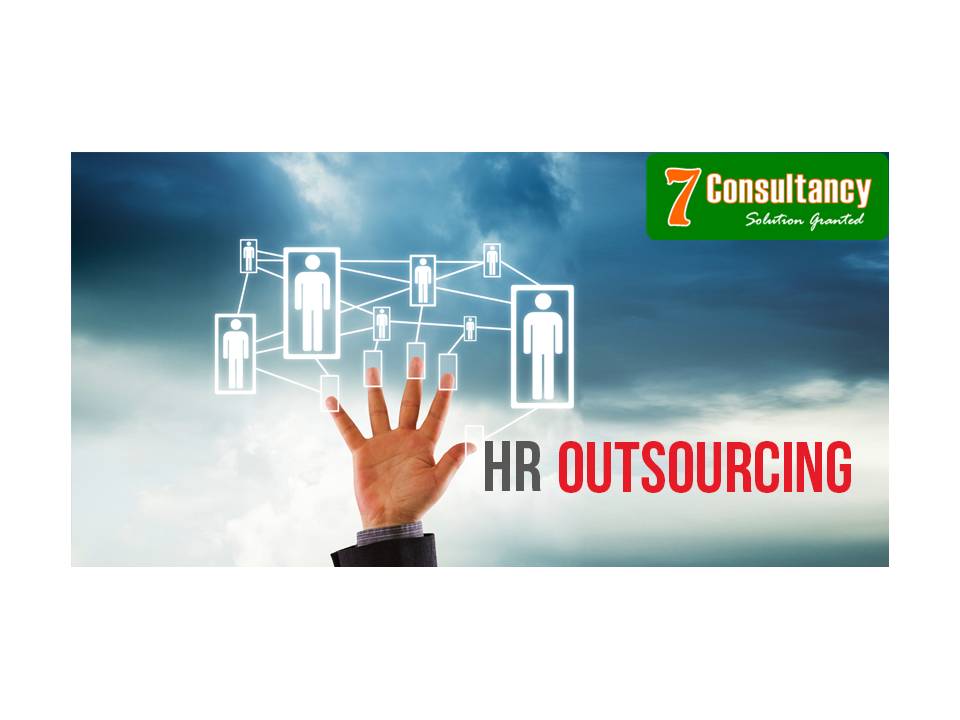 If an organization is thinking about hiring an external source or agency for the
process of human resource
then the first question that they should be asking is if their organisation needs to interact with the employees on a constant basis so that they can improve the employee morale in the long term by communicating with them on a daily basis. If the organisation doesn't necessarily want to focus on that aspect of
employee morale improvement
or employee skill understanding then the concept of outsourcing a human resource organisation is completely alright and in fact other companies need to do this as well.
Generally
outsourcing a human resource organisation
is not seen as a good decision financially. Some organisations also consider an external human resource as unreliable in terms of employee understanding and payroll services. If an organization is small in size and doesn't have a lot of people to work with then hiring an external source of managing their payroll and. Employee severances seems like a bad idea. And if the small institute is suffering with the inability to do so then it's an even worse decision since it doesn't require much time to be able to so the particular task on an individuals basis.
The company body of individuals should be more focused on growing and managing their team. Human Resource outsourcing reduces the fixed cost of managing employees. These human resources firms are more efficient than hiring new workers. The talent and infrastructure are already in place. Small businesses save money and time by
hiring or outsourcing Human Resource firms
.
Large companies generally do need to have their own space and manpower for fulfilling that element of their business and also help generate better employee morale while th
e human resource focuses on managing employee associated services
. This saves time of the professionals as they are not supposed to invest time in finding out whether the employee has gotten their paycheck or not, they should be more invested in improving the employee skill and knowledge of the job they need to be doing or are doing in the organisation. Outsourcing the human resource in a small organisation with very little room to spare on manpower management and recruitment is essentially a very apt concept.
Share this:
Comments :
Comment Not Available