Labour Market in India
Posted on: April 20 2019, By : Shubham Naskar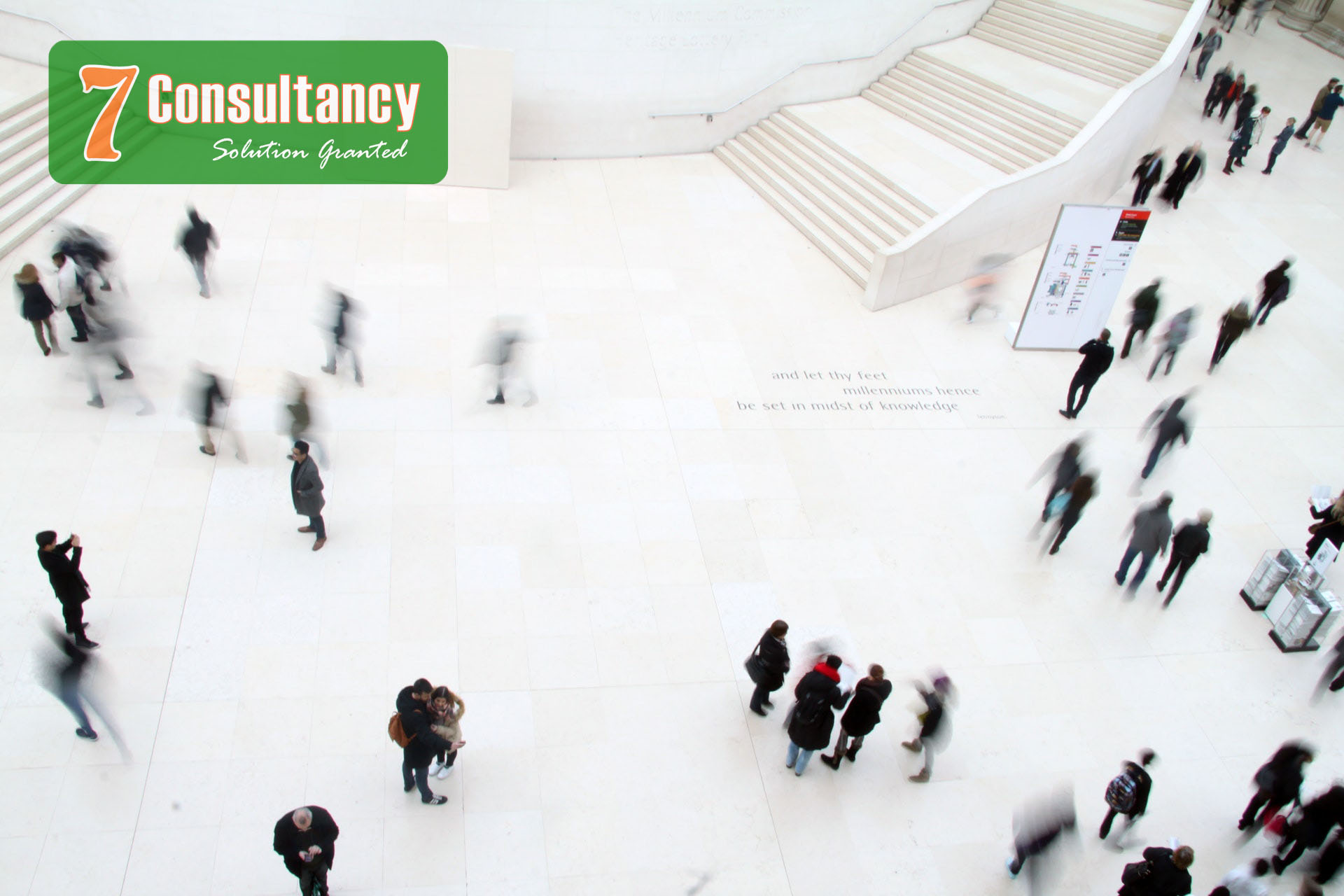 According to the Planning Commission of India (2007), Over 94 percent of India's working population is working in the unorganized sector. By 2012 itself there were around 487 million workers in India, The second largest after China. Unorganized sector is also known as own account enterprises, refers to all unlicensed, self-employed or unregistered economic activity such as manned general stores, handicrafts and hand loom workers, rural traders, farmers, pushcart vendors etc. The organized sector or formal sector includes workers employed by the government, state owned enterprises and private sector enterprises. This refers to the licensed organizations that are registered and pay GST. The organized sector employed approximately 27.5 million workers.
India's Ministry of Labour, in one of its report, classified the unorganized labour in India into four groups based on occupation, nature of employment, specially distressed categories and service categories. Also the government's labour laws usually classify employees on the basis of skill and area of operation. In terms of skill, employees are categorized as unskilled, semi-skilled, skilled and highly skilled. Agriculture, dairy, horticulture and related occupation alone employ 52 percent of labour in India. About 30 million workers are migrant workers, most in agriculture, and local stable employment unavailable for them. HR consultancy in Mumbai offers recruitment in many organized sectors all over India.
The organized private sector employs more than 10 employees per company, the biggest employers were manufacturing sector, Social service sector (private schools, hospitals), finance (bank, insurance, real estate) etc. India had more central and state government employees than employees in all private sector companies combined. In terms of gender equality in employment, male to female ratio was 5:1 in government and government owned enterprises; Private sector is at 3:1 ratio.
Given its natural rate of population growth and aging characteristics, India is adding about 13 million new workers every year to its labour pool. India's economy has been adding about 8 million new jobs every year predominantly in low paying, unorganized sector. The remaining 5 million youth joining the ranks of poorly paid partial employment, casual labour pool for temporary infrastructure and real estate construction jobs, or in many cases, being unemployed. IT sector is one of the fastest growing industry in India, IT recruitment agency in Mumbai helps in hiring in IT sectors all over India.
There has been a shift out of agriculture and construction has absorbed more workers than other sectors in recent years. The concern is, most of the new jobs being created in the formal sector are actually informal because the workers do not have access to employment benefits or social security. Manpower consultancyin Mumbai are more focused on the formal sector of India's job market.
India also has the world's largest youth population, with 354.4 million people aged between 15 to 29, representing a population share of 27 percent (compared to 314.1 million and a share of 22.8 percent in China). In order to reap the demographic dividend they offer, the education and skills of youth are vital so that they can maximize their productive contribution. Study abroad consultant in Mumbai provides insight into the Indian as well as foreign education system. Despite an increase in general education levels, the youth unemployment situation continues to be a major challenge. As in other countries, youth are far more vulnerable to being unemployed in India, particularly in urban areas. People who are still undergoing studies, housewives and persons above the age of 64 are not factored in the labour force. HR training in Mumbai provides training for skill development in the field of human resource.
India's situation is one of job shortages in the aggregate, but not in every sector. There are some real imbalances across the economy, with some key sectors facing a shortage of skills and personnel. Such shortages are primarily in social services like health and education. Education sector placement consultants in Mumbai offer job placement in the social service sectors.
Share this:
Comments :
Comment Not Available