ITES recruitment agencies in Hyderabad
Posted on: June 24 2020, By : Abhinay Tayade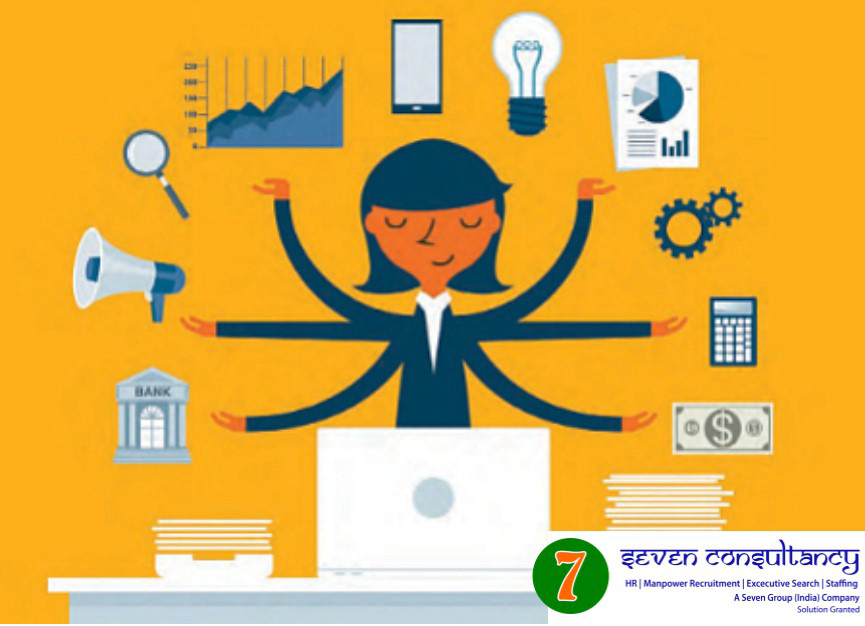 This blog is about ITES Industry and
ITES recruitment agency in Hyderabad
. ITES (information technology-enabled services) as we know it's a sister branch of IT industry. ITES as a form of outsourced service, has emerged due to involvement of IT in various fields like finance and banking, insurance, telecommunications, etc. It is huge in itself. No one here gone wonder if I say this sector is booming in India. Because 45-50% of employees of the total workforce working in this industry. India has a huge ITES sector, as there is an availability of less expensive and talented workforce. This is because the technical giant companies come to India for getting cost effective employee here comparing developed countries. Also large mass of skilled, English speaking workpeople, conducive policy environment and Indian government support has made India a first choice for outsourced services
Basically the main object of ITES is enabling business strategy as well as achieving an organization's business goals.

The services include:
•
BPO Voice – Inbound & outbound customer support.
•
Data Entry and Processing
•
Technical / Voice / Chat / Email Support.
•
Blended Processes / Inbound with Outbound/selling
•
Application Development
•
Enterprise Resource Planning
•
Telecommunication Services also finance and banking, insurance
These services provide a huge range of career options that include call center, medical transcription, , back office operations, medical billing and coding, legal databases, revenue claims processing, content development, logistics management, payrolls, Geographical Information System, web services, HR services etc.
ITES placement consultant in Hyderabad
in India provide different candidates for this rapidly growing industry. If you have a question why big companies also go for the
Recruitment Agency in Hyderabad
. Let me tell you, this giant company's need candidates which are ready for industry and they are looking for tech-savvy as well as multi-skilled people. But most of the time, candidates are graduates but they have lack of knowledge of the industry requirements, also some candidates lacking in good communication skills and soft skills. There is quantity over quality. And that why they go for the recruitment agencies.
ITES Placement agency in Hyderabad
provide industry-ready candidates who are familiar with industry skills and have idea about work environment. Now days placement agencies also get developed they are not remain with the old process, which only have work to provide the candidates to company. Now consultancy also research about the industry recruitment problem and filter candidate according to it.
ITES Recruiting Firm in Hyderabad
has correctly recognized the real problem in the industry and has started working on it, for example "Seven consultancy".
These type of
Best Recruitment Consultant in Hyderabad
runs orientation program for the candidates. Specifically designed for the undergraduates/graduates/pass-outs/students. So that give a clear idea what company wants. And that's not enough, they also try to provide all the necessary skills to candidates which required for the industry. Not only technical skills but also take care of their communication skills, soft skills so that when they step into the market they will be ready to achieve their dream with the company.
So if you to one who wanted to make carrier in ITES sector, you are in the right path. Because as I said this sector have great future. And the recruitment agency in Hyderabad is helping them in it. Hope this blog will help you to make your choice clear, and make sure you are choosing the genuine consultancy for yourself. Which will help to chase your dream.
Share this:
Comments :
Comment Not Available