IT Contract Staffing Companies in Bangalore
Posted on: February 27 2021, By : Blog Admin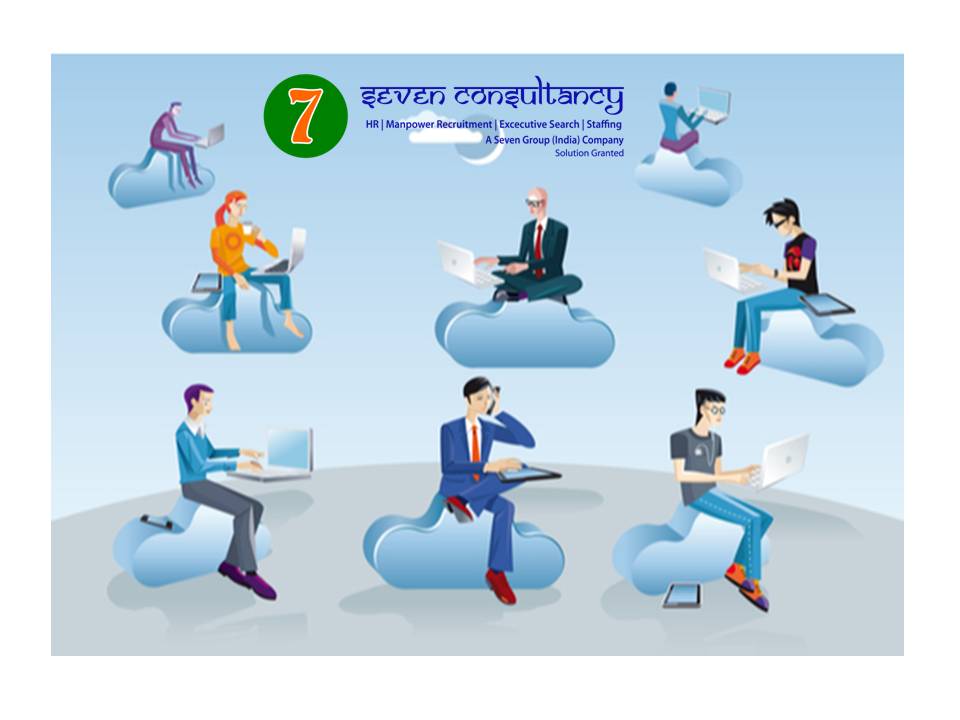 Contractual staffing refers to the recruitment of employees for short term employment contracts as opposed to full time permanent workers. Contractual staffing also includes independent contracts part time work seasonal work, etc. A staffing agency-also known as a search, recruiting or staffing firm or service is an organization that matches companies and job candidates. By registering with a staffing agency, you have the potential to make connections with multiple hiring managers looking to find the right people for their job openings.
Contract Staffing Services
and
Contract staffing companies in Bangalore
will help and guide to take contract staff.
Head hunting, followed by interviewing, and recruiting the right people could be quite time consuming as well the costly for IT companies. If that was not enough, the dynamic nature of the IT business and its ups and downs add to the already swollen complexities of the IT business owners. IT companies usually look forward to hiring people for short term projects. Once recruited as an on roll staff, it become an obligation for these IT companies to either nature the on bench staff or to eventually lays them off, owing to the absence of projects. Still, companies like
IT Staffing Companies in Bangalore
play a vital role here, by helping companies with the contract staffing as well as temporary staffing services.
IT Contract Staffing Companies in Bangalore
and
Top IT Staffing Companies in Bangalore
provide you more information and details and would guide if you want to take contract staff.
Contract staffing as the name speaks is a method of recruiting required human resource on contract. This contract could take place between one company and an individual or between two companies. Workplace dynamics and requirements have changed drastically compared to the job market a few years back. Businesses often need skilled workforce to deal with the ebbs and flows of the industry's demands. In many such cases, temporary staffing has proven a better solution. Organizations consider temporary staffing when they have projects which require additional help without long team commitments .This helps in making the company agile to the needs of the market while making the company lean and the workforce compliance management easy furthermore, the addition of short term employees is known to enhance workplace morale and often leads to meaningful hires.
Temporary Staffing Companies in Bangalore
and
Temporary Staffing Services in Bangalore
, providing temporary staffing solutions is a hassle free and smooth process. Their service suits the needs of organizations of varying sizes and their demands of the employees having the right skills and qualification. When it comes to finding the right talent for your business needs, rely on there. To gather more information
Best IT Contract Staffing in Bangalore
will be a better idea to follow on.
Using a staffing agency eliminates the need for companies to do extensive advertisements about the positions, they are hiring for staffing agencies provide a large network of job candidates, so it is easy to find people to fill the jobs. Whether placing a single contract consultant, filling a fill-timepermanent position, or providing a company with a sizable team of contingent IT professionals for a long team project, IT staffing company meets the long or short term objectives of the project and client environment to take the help of
list of staffing companies in Bangalore
and
IT Contract Staffing Agencies in Bangalore.
Share this:
Comments :
Comment Not Available