Information Technology/ Software Recruitment
Posted on: June 27 2018, By : Komal More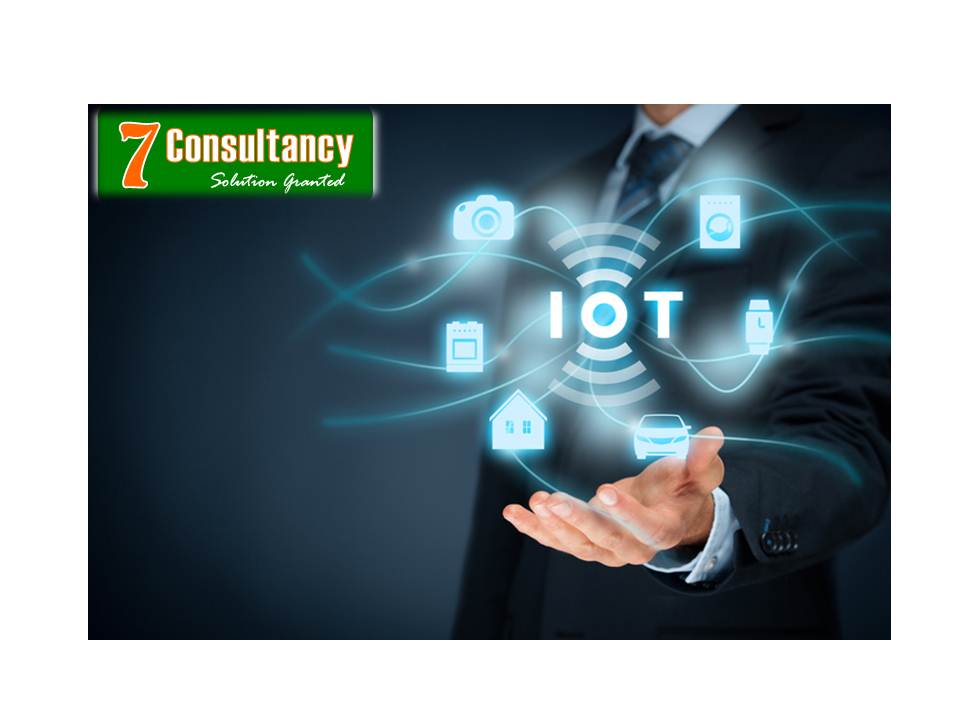 Information Technology
is a sector that deals with computing, hardware, software and also telecommunication. It involves transmission and storage of information. It is a growing field that secures position for secured technical skilled person. There is various specializations deals with IT.
Information Technology is backbone of all sectors. It is because of wide range of computer use in industries.
The demand for
IT professionals
is increasing swiftly in market place. Each day firm finds a new way to bring new technology in their business. Looking forward for IT as a career it is a vast field. It includes technical support, system analysis and computer programming. Bachelor's degree in Information Technology is core requirement for career in IT sector. The professional degree helps students to gain computer knowledge of industries.
Having a degree or professional certificates is just not enough in this sector. To bee expert in this stream one needs to have various abilities. One should have interest in information technology. No hurdle will be too high when the candidate has requires skills. If a person chooses information technology, that person should have passion for technology. An IT professional should always be eager to learn because IT field has more to learn. Every opportunity offered should never be declined.
Enlarging Technology team is always kept is front page, as new
technology
are emerging in every single minute. Manpower recruiting for IT candidate's stream is becoming challenging day after day. The interesting fact about recruiting and technology is that both work all together. There are various IT recruiters agency in Mumbai. These companies wrestle for talented candidates. IT recruiter recruits candidates based on credentials based on its resume. Or the recruiter hires job seeker through other sources. After different rounds in recruiting like resume short listing, personal interview, practical interview, etc. the candidates are selected (
IT recruiters in Mumbai
).
Information technology helps to recruit innovative and experienced talent. IT recruiters help in finding recruiting areas, staffing needs. The challenge faced by these recruiters is to find innovative talent that can transform company (Software recruitment).
Share this:
Comments :
Comment Not Available