importance of Social Media in Recruitment
Posted on: June 11 2018, By : Prajakta Redkar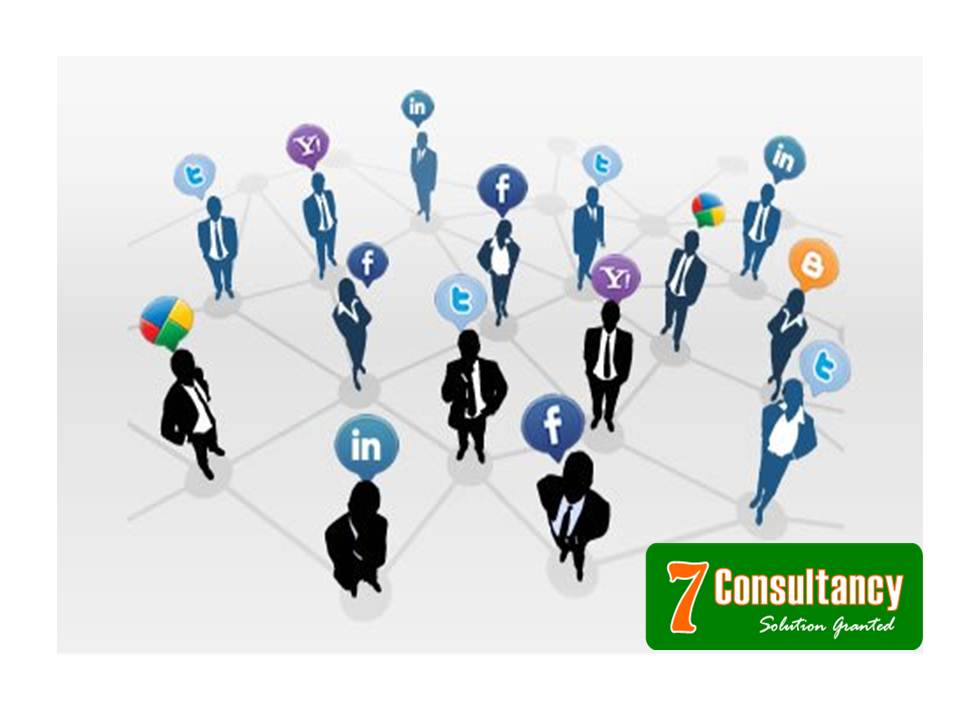 Recruitment
in today's world is different from traditional recruitment. In other words, the social media in recruitment plays a vital role. Facebook, LinkedIn, twitter are the sources of social media which is important in recruitment. The best way to recruit through social media is to post the job vacancies so that the companies get large no of candidate applying for the particular job profile. Nowadays Facebook also have job portal group other than company posting job adds for recruitment. Many companies use social media to check candidates profile which tells the companies about how much the candidate is active on social media.
Many job seekers create their CV on LinkedIn which helps company to search the candidates profile. Many job seekers now use jobs apps on mobile phones. Basically, social media is the communication source between job seeker and company. Companies can get faster response from job seeker through social media. Advertising about the job vacancies on social media attracts more candidate to apply for the job. LinkedIn is the professional social media sight built for job seeker and recruiter. Social media reduces the time of recruiter as the information about the job seeker is easily available other than the personal information.
A resume is a one-way form of communication. You attempt to sell yourself through your resume and you have no idea how the person reading it will interpret the items you have included. Social media allows the comments to be shared or chats on social media. Today social media is used as marketing tool for recruitment Social media built a huge social network for job seeker and recruiter.
Social media
are a great medium to announce job openings to your candidate and this is what most organisations typically do. They essentially use social networks to promote a job opening by posting a link to their Seek advertisement. Many companies now create the company profile on social media so that job seeker can like and follow the page on social media. Many recruiters(
Recruitment Process
) use social media to find talented candidate as per the skills required. Many companies keep on posting updates regarding recruitment through Facebook. It is also important to take live interview of job seekers. In other words, social media is an important from the employer's point of view. For job seekers social media profile links up to hundreds of people which will help them to connect with professional person like LinkedIn.
Social media provide an easy way to know about employment opportunities and trends in the field of interest. By following experts, one can keep themselves about the things that can help to climb up the ladder for exciting openings.
Share this:
Comments :
Comment Not Available