Importance of Campus Recruitment
Posted on: December 12 2019, By : Drishti Khimshia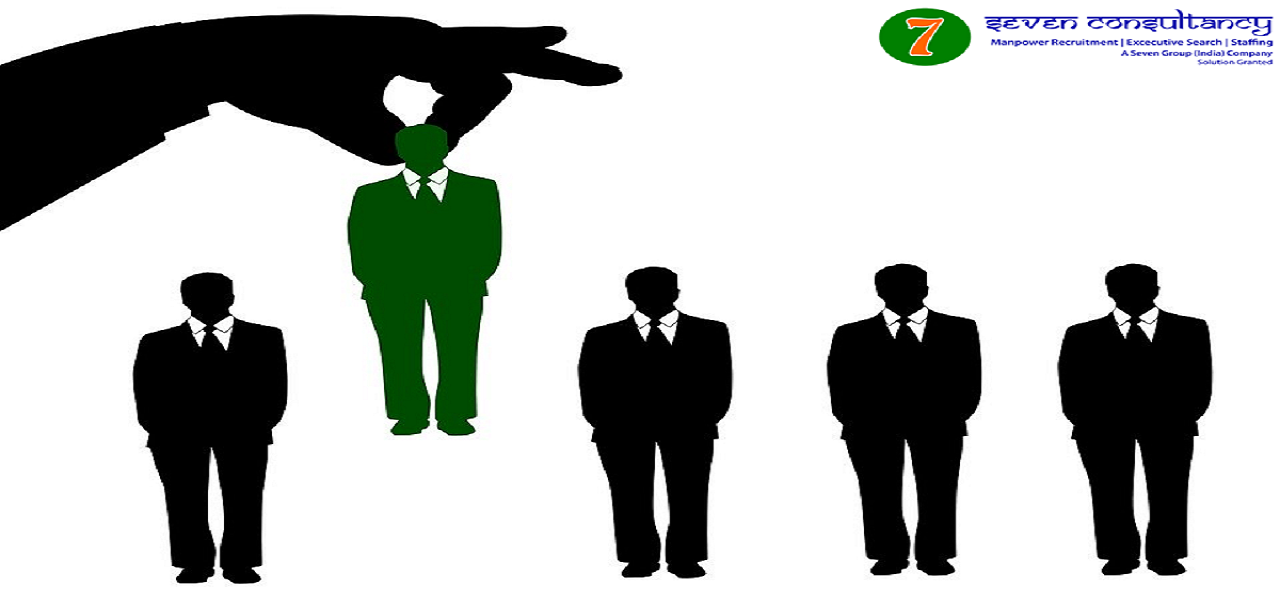 We all know that campus placements have become very important now. When a student joins a college or any institute the first thing that they have in mind is that they will get a good placement from this college after graduation. Campus placements are very important now-a-days. These placements help the students to get a platform for themselves and they don't have to struggle themselves for the search of a job.

Many campuses help the students with the placements in their final year to secure them a job and have a good career. The necessity for campus placement is very much important to build a student's career. Basically the placements are done so that a college can get its talented students placed in a good company with good post.

Advantages of a good campus placement –
1.
Campus placements are a benefit to both the student as well as the company. The student finds a job in a good firm before even completing their graduation while the firm will find a good student from the college with required qualifications and talent.
2.
Placement helps the firm to find the right candidate and they don't have to waste time searching for it outside.
3.
These placements create a good bond between the company and the college as the next batch will be ready for getting recruited and the company will also have new open positions for the students.
4.
There are higher chances of getting selected in the campus placement than trying to apply for a company from somewhere else. The ratio for selection increases with this process and quality students arrive in the company.
5.
When campus placements happen and good students are placed, it creates a loyalty between the campus and the company. They expect freshers and talented students to come over and work with the company. This is very much important in a campus placement.
There are various
hr consultancies
that help in the recruitment of students from colleges to companies. They are the middlemen to both of them, who connect the college and the campus. There are some of the
best hr consultancies in Bangalore
who help the college to come in contact with companies who are finding selected candidates for their post. These
top job consultancies in Bangalore
can be beneficial for both as they will get a helping hand for them and wouldn't have to spend much on other aspects for the same.
Thus you see a campus placement is very important for the students with the help of the right
Recruitment consultancy in Bangalore
because they know their work very well and will also make the work life easier and cost will also be saved for the company in promotion and advertising and for colleges also as they won't have to approach different firms for the placements, the job will be done by the
best recruitment consultancies in Bangalore.
Share this:
Comments :
Comment Not Available