Importance of Background Verification Process In Companies
Posted on: September 06 2018, By : Shriniket Shetty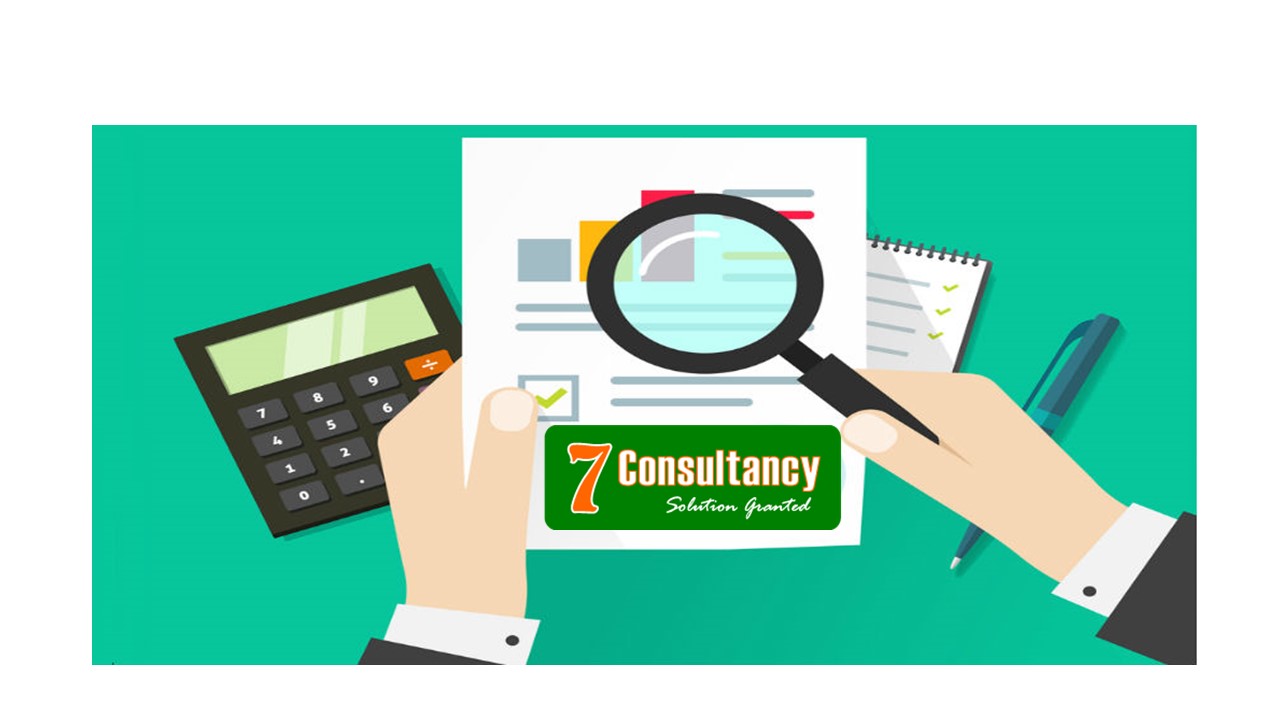 Organizations (
Training Recruitment Agencies in Mumbai
) today have started becoming more and more updated and reliant on safety measures which enable assurance of workforce rather than the previous ideology of "just hire people". Background Verification is one of the methodology they seem to be persistent on following. A background check is basically what means to investigate a candidate's background based on criteria determined by their employer, it is a process many organization carry out in order to verify the integrity of the information provided by the candidate during hiring.
It involves various checks in which the employer or the organizations leading the check will go through your personal details which could anything from educational records or your previous employer details and may lead up to resume checks or address checks. Background checks are often requested by employers on job candidates for employment screening, especially on candidates seeking a position that requires high reliability of working procedures.
Almost every organization (
Best Consultancy in Navi Mumbai
) in today's world uses background checks and they have become a routine part of a job application. Some organizations will even pursue the idea of conducting a more intense and detailed background check than other organisations, especially for high risk procedural work. Usually, the main objective of an organisation when conducting a background check is to avoid the risk of hiring an employee who may be more likely to do something that would have a negative impact on the company or the organisation.
In the earlier generations the more reputable and politically valuable
institutions
were once the only one conducting the background checks like the Government agencies and financial institutions. In today's upcoming and growing industrial and technologically advanced world more and more institutions have sought to to carry out these procedures. Now ideally speaking background checks that are conducted, are generally done with the full knowledge of the job applicant, this means that everything that requires personal information of the candidate to be reviewed is done so with his consent and permission.
People need to understand that there is absolutely nothing wrong with this procedure being conducted by the organisation since it's to make sure that there is nothing in the person's background that could harm the
organisation's work
or reputation in any way whatsoever. The only thing that an employer may want to know anyways is if you were ever fired and the reason for any termination or layoff while also basing a judgement on your performance and job attendance.
These are titles that any employer needs to adjourn before adding any employee to the organisation. Its standard procedure and in my opinion it's a necessity that many companies will conform to. Employers in many large organisations typically run these background checks through third-party services including payroll or other services providers.
Whenever an employer makes the decision of using the potential employee's background information to base his job employment decision on they generally need to make sure that they comply with the federal laws that protect the job applicants. If an employer finds that theres is something that doesn't or shouldn't belong in the background check then they generally ask you about it and request that you resolve the issue and if they decide to move on they will be informing the potential employee that as well.
The occasional and regulated procedures of any kind of background verification (
Recruitment Consultancy in Mumbai
) check may involve some paperwork and it can take a while you're waiting for an employer's decision, but if you've been honest in presenting yourself, it can make the overall process of employment easier and faster while also conveying the message passively that there is nothing to worry about in this person's working methods which is a big relief for any organisation.
Share this:
Comments :
Comment Not Available