Importance of Background Verification in Recruitment Process.
Posted on: June 08 2018, By : Jisha Varghese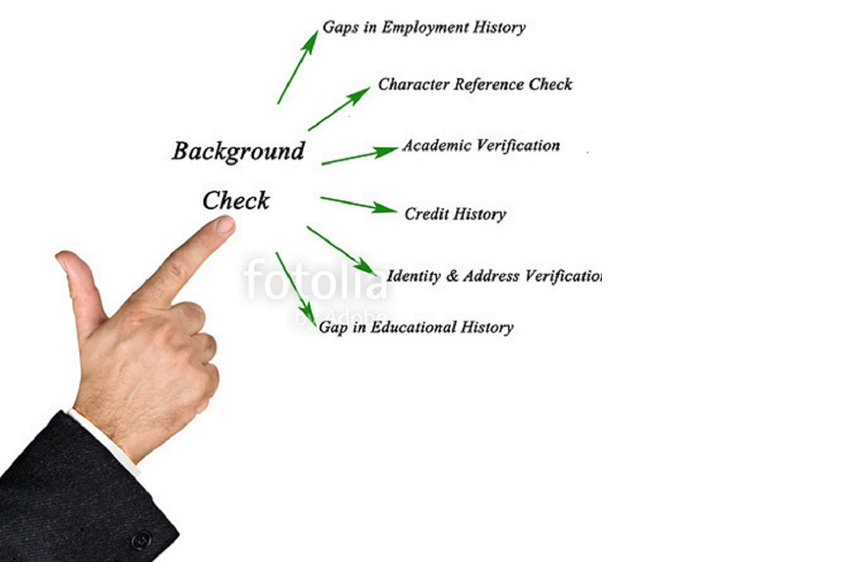 According to my point of view Background verification is very important before the selection of the candidates. As the process mainly consist of educational verification and employee verification which done by the
Human Resources
. This is just the normal check that is being followed by majority of the
Recruitment Agencies
. For educational verification basically the full time PG is verified from the University or the college. For the employee verification all the employers are concerned about the employees' duration of the employment, salary, designation, reason for leaving and at times re-hire eligibility. They should be checked by the
Recruitment firm
or by the
Human Resource head
. The HR team looks at the verification of documents of the candidate. When a candidate is selected in a company, the company HR as to verify all their documents like their joining date, last working date, designation and CTC in a separate database.
Basically, the
background verification
is done to know about a person's nature, his capabilities, and his team handling tricks. These checks will include whether the candidate is sincere in their work, what was their rating in the company, what was their competency level, did they leave the company on good note or not.
Companies treat Background Verification seriously and are primarily a check point for a candidate's integrity. Whether the candidate has done any financial fraud, economical offenses, any criminal case is running etc. are areas of concern.
Today, almost all firms run background checks on candidates before offering the job. Because the company gets to know more about the candidate before they joins the organization.
Is Background Checks Legal in India?
Yes, they are. On top of that, employment history checks in India are largely unregulated.
So, while all employers need the candidates consent to run a background scan, many go ahead without it anyway.
Share this:
Comments :
Comment Not Available