Human Resource Department as a Staff or Line Function
Posted on: October 20 2018, By : Shriniket Shetty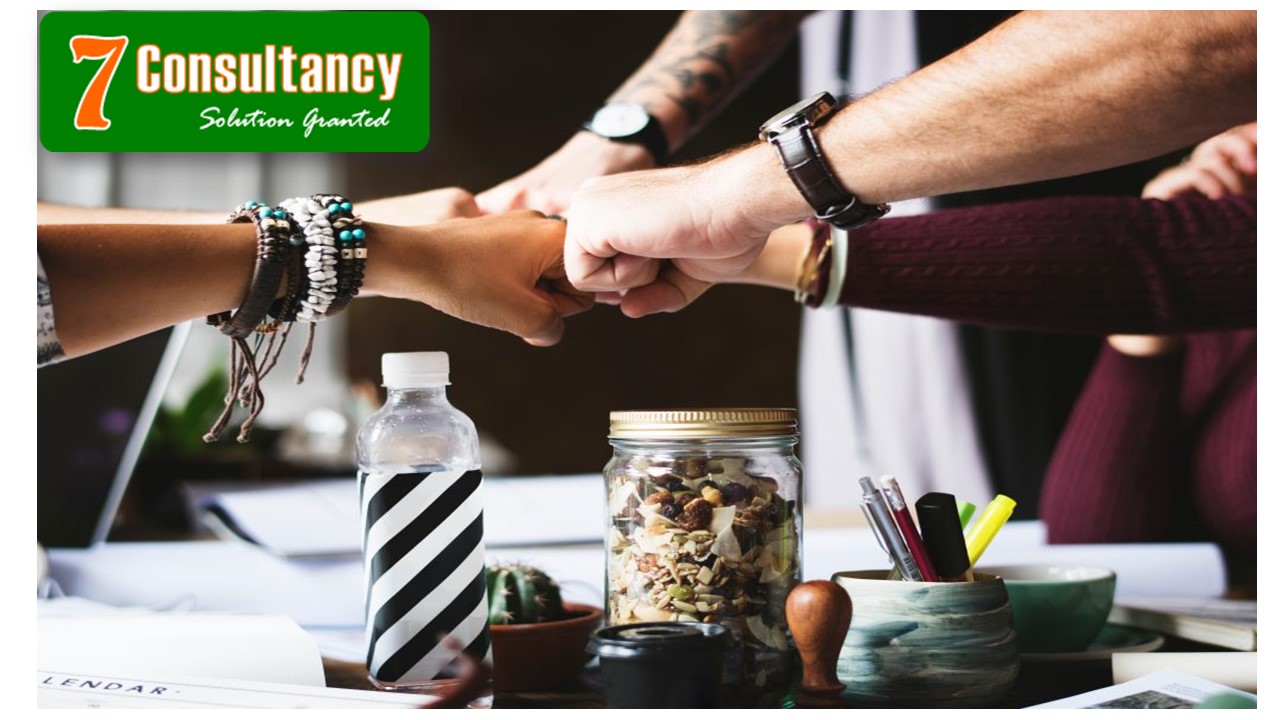 The role and authority of a
human resources manager
has increased greatly as companies consistently include human resources as part of strategic planning. The Human Resource director or manager of a company often sits on the executive management team, which sets strategies and policies. Within the organization, Human Resource managers have both line and staff authority, and often various implied authorities.
Staff and line
are names given to different types of functions in a lot of organizations. line function within a Human resource department is one that directly advances an organization in its core work. It is very common for line and staff workers to come into conflict. Staff specialists say line workers avoid and ignore them, and line workers say staff workers lack expertise in the organization's core work, distract them, and get in their way.
Human Resource Management in organisations is very essential
since there is a difference between standard human resource management and strategic human resource management. Human resource in a full-fledged well-defined organization has the most important objective of planning objectives and goals to be reached by making strategic decisions on a daily basis and also help the organization build up an image of reputable outcomes. Human resource management focuses on recruiting and hiring the best employees and providing them with the compensation, benefits, training, and development they need to be successful within an organization.
Line management is based on the historical top-down structure in an organization where a manager had significant control over the production and revenue generating activities of employees. A Human resource manager's role in line management involves leading a team of
professionals in developing hiring, training
, compensation and motivation systems that better the company. The manager typically has significant line authority in directing the function work of each Human Resource professional.
Staff management is the role that has seen the greatest expansion over time for Human Resource managers. Given the strategic importance of Human Resource development and planning, the Human Resource manager has gained oversight into many facets of employee life in all functional areas. The manager and the
human resources function
create and implement policy manuals and training programs which are implemented in all departments. Implied authority refers to informal power granted to a person by company leaders. Overall the Human resource department within an organisation has both line and staff functions to play and is often seen to play those roles sparingly..
Share this:
Comments :
Comment Not Available