How to Use Social Media to Recruit and Hire
Posted on: April 12 2019, By : Shreya Laisetti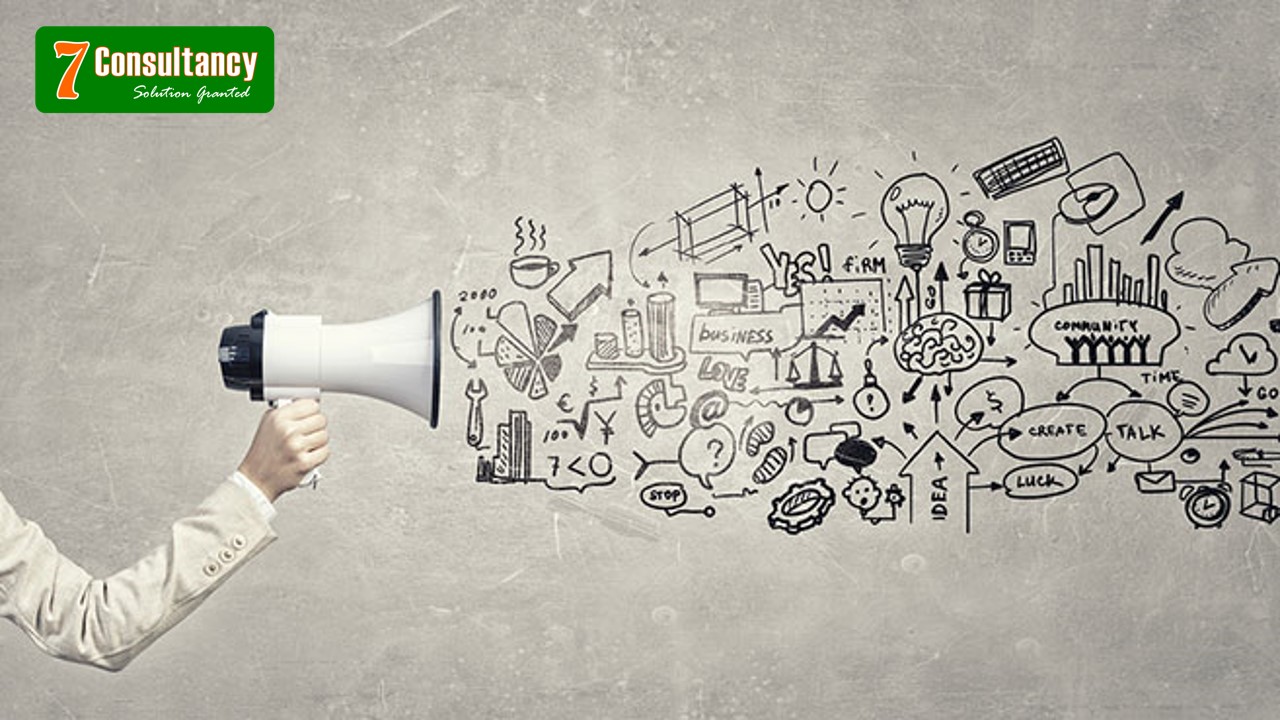 Hiring is one of the task which might be difficult for some companies. Recruiting right kind of employees requires both time and money. And for hiring right employees the company thereby requires new ways according to the changing situation. In the digital era, mostly the companies have established used social media as a medium to hire best employees. Since this medium can be time consuming, many companies go for outsourcing the
manpower recruitment
services. This services are provided by the expertise who are specialized in this particular field i.e. HR. They are not only specialized in hiring but also for providing overall HR Solution. That means they also offer services like
HR Process Outsourcing
.
When
best manpower agencies in India
does recruitment on behalf of companies that means the company are going to get right kind of employees at right time and place. One of the main reason behind this the consultancy do
background verification
before interviewing the candidates. Sometimes the consultancy also provides training (
Corporate training
) to the candidates if they have the capability to be the best candidate. Coming back to Online Recruitment, it helps in finding quality candidates. And social media is where people hang out online to express ideas and interact with each other. And social media is where people hang out online to express ideas and interact with each other.
According to Global Web Index, the average internet user has more than 5 social media accounts. People go to these different communities to share what's on their mind and converse with like-minded people. Like a town center, social media sites have become the focal point for online interaction. Sites like LinkedIn, Facebook, Twitter and a handful of others offer recruiters a tremendous opportunity to connect with candidates many of whom would never be found through traditional sources.
Most company use social media to recruit candidates but not all are doing it successfully. Every company should develop its own unique social media recruiting strategy. There are many HR Management courses available who professes to give HR
best Education Consultant
in various aspects like hiring and firing, staff retention, recruiting, selecting, onboarding, training, promoting, and paying employees. Below are the points for recruiting best candidates through social media.
1.
Participate in the right conversations.
The key to recruiting on social media is to cut through the noise and find the right people. Being active in LinkedIn groups and using hashtags are great ways to get your job openings in front of candidates you want to apply. For example, #HRJobs or #HRJobsinIndia can help you reach the right candidates on Twitter.
2.
Take a soft approach and promote your culture.
Social media recruiting goes beyond posting open roles from company accounts. You should also share content that shows your company is a great place to work so you can organically attract candidates. People love talking about companies with unique cultures so this type of content often gets a lot of shares.
3.
Don't overlook the niche networks.
Sure, everyone and their parents are on Facebook, LinkedIn and Twitter these days. But you can find specific candidates by perusing niche networks and forums. For example, developers are sharing knowledge on GitHub and Stack Over flow. Marketers are bouncing ideas off each other on Moz and Warrior Forum. And your next great leader may have just provided a thought-provoking answer on Quora.
4.
Involve every employee.
You likely have some social media power users in your workplace. Encourage your entire staff to share openings and, in general, be an evangelist for your brand on social media. Some companies have strict social media rules but allowing your employees to talk about their work experiences in a responsible manner can pick the curiosity of a potential candidate.
5.
Help your recruiters grow a social media presence.
Corporate accounts can only accomplish so much. Individual recruiters can make person-to-person connections with candidates but should first know social media best practices and use their accounts on a regular basis.
Share this:
Comments :
Comment Not Available