How to get placed by Marine placement agencies in Hyderabad
Posted on: May 28 2020, By : Abhinay Tayade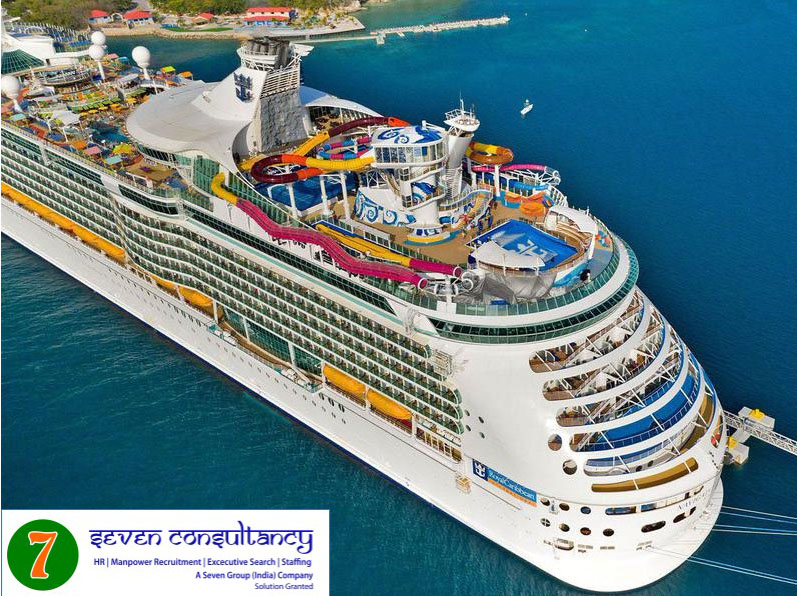 The need for
marine placement agency in Hyderabad
or anywhere else is increase, because of the need of marine manpower. Most of the people are exited towards this industry and why not? After all it gives you the change to make good money and put most of it as a saving. As well as you getting paid to travel the world, free room on the cruise ship, free meals, and free laundry. Some companies provide free medical insurance, Discounts at ship board bars and restaurants, isn't it good?
India is on 16th position in worldwide for marine industry with coastline around 7,517 km and also with 200 ports. There are lot of scope and varieties of the jobs you will find in this industry. There is a big list of jobs in this industry and this is the one of the reason which attracts the mass. Most of all
Marine recruitment agency in Hyderabad
providing the opportunity for candidates to grab this jobs. Any past job experience can also help you to get into this industry, for example jobs at hotels, restaurants, bars , convenience stores, health clubs, boutiques, libraries, gift stores grocery stores, museums, coffee shops, and any kind of hospitality related job.
Some of the position I mentioned below which will help you to get more clear about the marine industry.
•
Engineering Department Crew
•
Shore Excursion Managers
•
Junior Assistant Pursers
•
Information Technology Staff
•
Administration Assistants
•
Customer Service Representatives
•
Water Sports Instructors
•
Hospitality and Hotel Managers
•
Sales and Marketing Positions
Now, how to get enter in the industry, here the
marine Recruiting Firm in Hyderabad
and also some
manpower consultancy in Hyderabad
will help you. Because of marine some set of skills, training and also you have to go through with different types of examination and testes including medical and physical test for particular job. Different department having their different requirement like, some particular set of skills and education, Fluency in English language and knowledge of other foreign languages too, particular year of experience as well as there are age limit also in some jobs.
The placement consultant will help you and guide you on each and every stage. Because of this company give the selection process to the recruitment agencies.
That's why, we can see growth in
marine placement consultant in Hyderabad
. This industry is absolutely booming now and get raised in future. This is the time you can prepare yourself to get into this huge sector. Just know your skills, educate yourself according to it, and get placed by some
Best Marine Recruitment Consultant in Hyderabad
, for example "Seven consultancy" they providing services to all scale of organization in marine, shipping and associated industries. Hope this blog give you a clear thought of Marine Industry and placement industry.
Share this:
Comments :
Comment Not Available