How to get a better job in IT and Digital Media Industry in Bangalore
Posted on: February 03 2020, By : Shweta Vispute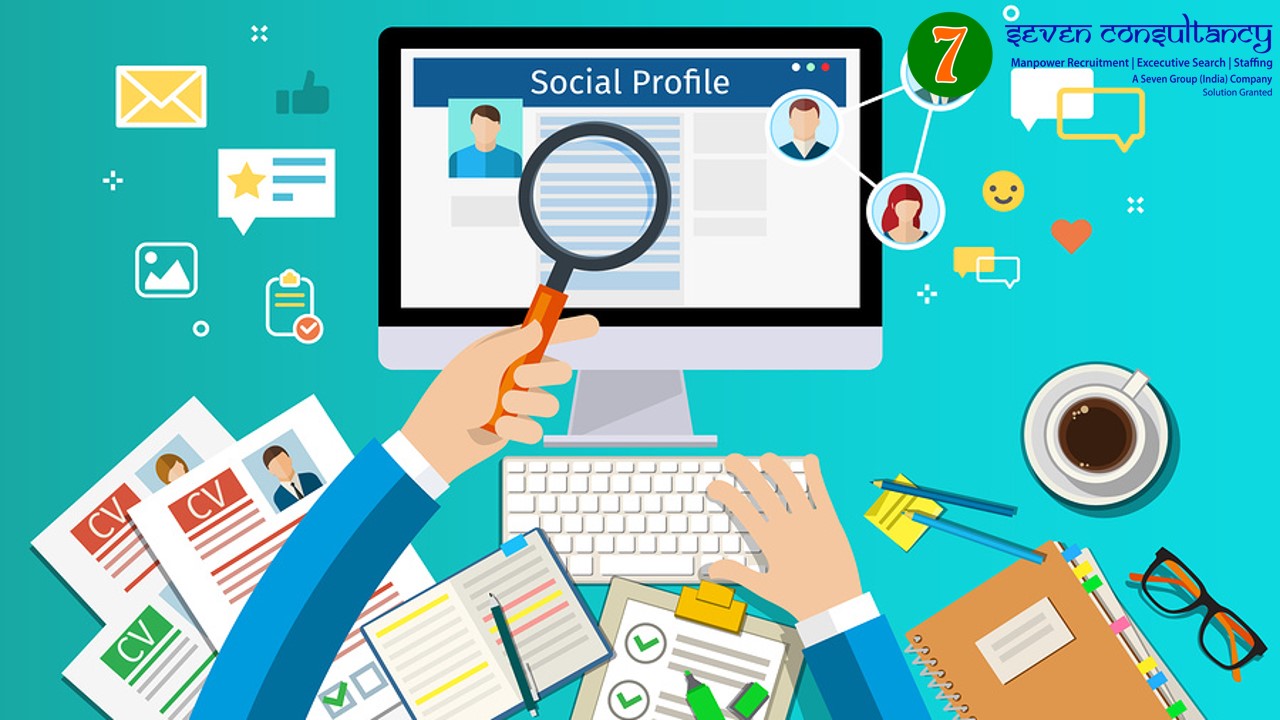 IT career is one of the most promising job in current market. From a game developer to antivirus system programmer, Information Technology career is one of the 100 popular job according to Forbes magazine. Information Technology career itself is divided into various careers from business analyst, software developer to security service. By building your knowledge base and skill set and gaining the right experience, you can have a much better shot at getting a job in IT.
IT recruitment consultant in Bangalore
prefers to hire experience candidate for various organization. One of the most difficult parts of applying for an IT job is getting started, especially when you don't really know where to begin.
IT recruitment agency in Bangalore
helps candidates to get a job in IT industry.
Digital media is a broad term that have careers at the intersection of technology and content creation. As an industry, digital media is constantly growing thanks to the skyrocketing demand for various factors like animation, computer games, computer graphics and information visualization content across the globe. In this growing industry
digital media recruitment agency in Bangalore
are helping candidate to apply for Digital media vacancy in their preferable factors. In most cases, candidate may begin as an assistant or as a grunt laborer, but if they are talented and have a can-do attitude, opportunities to move up the ladder are plentiful. Sometimes
advertising recruitment agency in Bangalore
also hire Digital media candidates for digital advertisement vacancies.
Important points to get better jobs in IT and Digital Media Industry
Skill: In IT and Digital Media Industry HR prefer to hire skilled candidates because it saves time and they complete the work by using their skills. Skill is a factor which candidate develop himself. There is no school to learn skills.
Qualification: Qualification affects all parts of life; intellectual, social, sporting, personal, artistic, ethical, and so much more. Human resource team often write job advertisements that specify that a degree is needed for the job, thus the market decides on this point, and it values degrees.
IT recruitment consultant in India
first cross check the qualification and then arrange interview with the organization.
Experience: Candidate Experience, the new buzz word in HR. It is not just limited to recruitment process but also extends to the perception of people working in a company. Experience candidate doesn't require training to understand the basics as he already worked in that field. Hence HR always give preference to experience candidate rather than fresher.
Networks: Building network in your field means creating opportunities for future. When a candidate expands their connection with the people from his interested field, he expect to use it for job opportunity.
Updated knowledge: IT and Digital Media industry changes their working techniques as per the time and the market so I is necessary for a candidate to be updated with current knowledge about his field. It helps the candidate to impress the HR at the time of interview.
Certification courses: There are various certification courses available for many industries. To complete certification add more value to candidate profile. In current competitive market candidate needs to have extra value to get a job.
Get help from job Consultancy: Job consultancy are capturing the market and helping candidates to get a dream job.
Digital media recruitment agency in India
hiring fresher as well as experience candidate for various organization. Candidate should approach the consultancy HR to apply for a job.
Share this:
Comments :
Comment Not Available