How to find good Third party payroll company
Posted on: January 09 2020, By : Shweta Vispute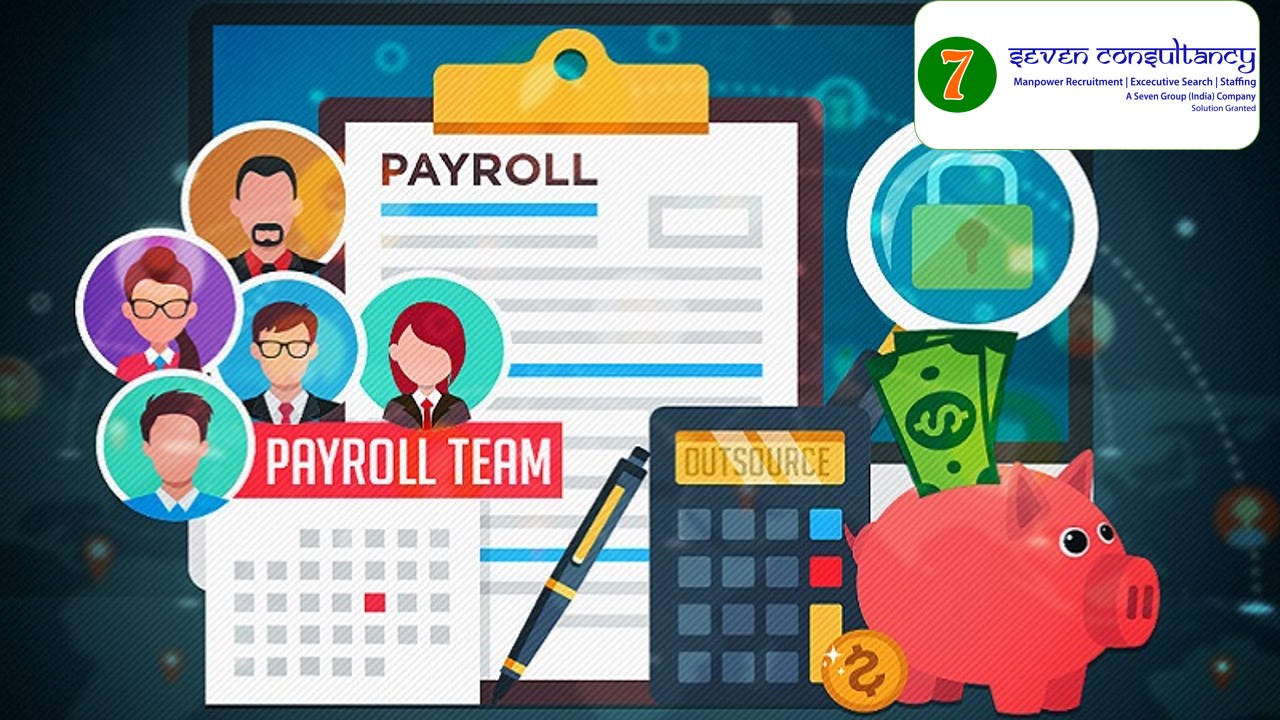 Every company wants to implement cost saving system to while hiring candidates. Third party payroll is the best option to save cost of payroll procedure. In third party payroll system organization outsource the payroll responsibility such as part of their payroll and tax related duties to third party payroll service provider. To avoid separate payroll department and tax issues organization give their payroll responsibility third party. The company enters into contract with third party so that they fulfill payroll related duties of their employees. While searching third party payroll service provider, organization needs to check the benefits they are providing which will be useful in future.
Benefits of outsourcing payroll responsibilities to third party provider are as below:
Payroll system require accurate reporting and technologies to avoid future conflicts and organization already spending lots of money on hiring manpower. When it comes to Payroll Company need a special department to handle all payroll related responsibilities. Hence rather than create special department, organization outsource their payroll responsibility to third party which saves their time and cost.
Improve payroll related regulations:
Organization must follow government rules and regulations regarding payroll and tax to avoid expensive penalties. Most of the time, organization needs to pay the penalties to incorrect filings o reporting. When organization outsource the payroll system, third party service provider handle all the reporting and tax regulation hence there is no need to worry about the payroll regulations for the organization.
Third party service provide complete their given responsibility on time as they needs act as per agreement. When third party service provider handling organizational payroll responsibility, organization can focus on other important work. They do not need to look into employee's payroll conflict.
It is very common that some organization use outdated software to handle in house payroll system but this leads to generate incorrect reports and filling which creates conflict in future and also they needs to bear heavy penalties which is related to payroll and tax regulation. To avoid this situation organization search the
best third party payroll agency in India
who help them to complete payroll responsibilities with latest technology.
Third Party Payroll Company in India
works only for third party payroll which is handle by team of professionals with years of experience to fulfill payroll responsibilities. The payroll process include many steps which can affect business and employees. When organization hand over the payroll responsibility, they are also putting this risky task in the hands of people who can complete the obligation quickly and accurately.
Third party payroll service provider gives customer service to the organization as well as employees to resolve their issue. They are expert in various payment and payroll related benefits which help to ensure all the filling and reporting's are accurate.
Third Party pay rolling in India
is helping various organization to grow their business. In Mumbai also third party payroll service is capturing the market. There are lots of
third party Payroll Company in Mumbai
which are offering professional assistance with latest technology to their clients. Organization can select third party service provider by the benefits they are giving.
Share this:
Comments :
Comment Not Available