How to choose best job consultancy
Posted on: January 11 2020, By : Shweta Vispute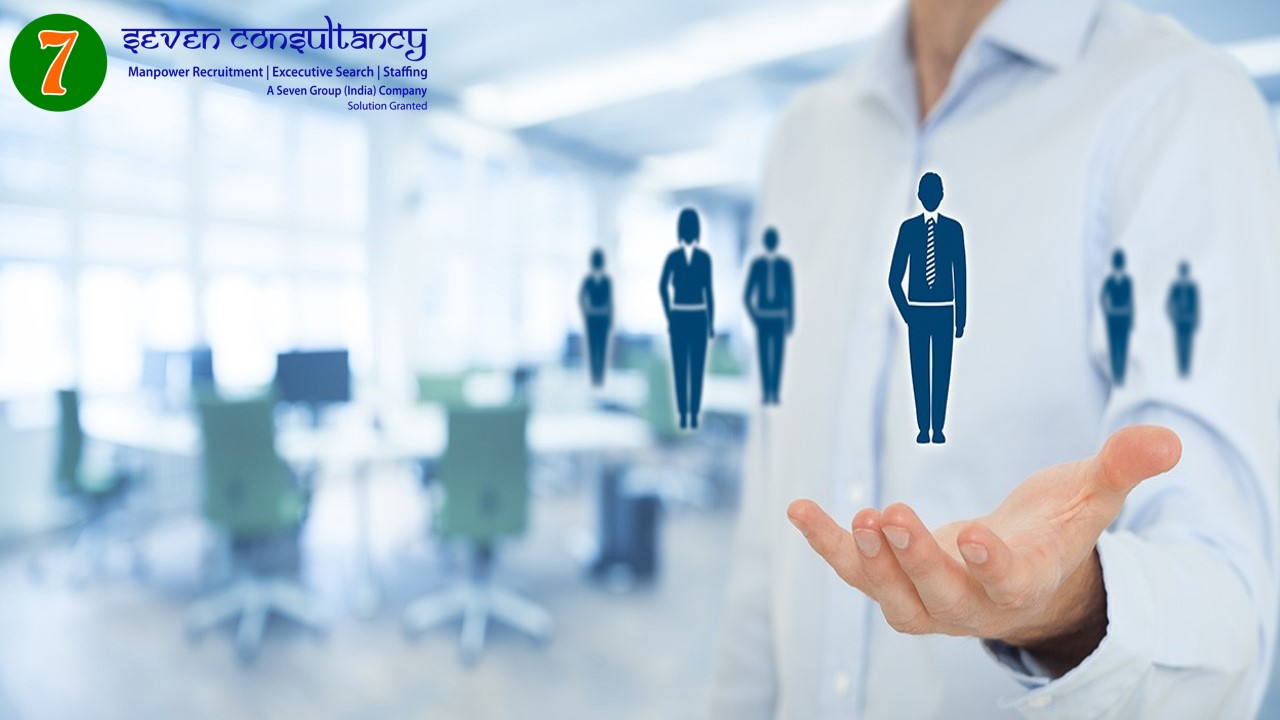 In today's market, job consultancy perform important role in organizational growth. There are lots of organization in past who lose their business due to poor manpower. To avoid this situation organization make sure that they will hire candidates with whom they can expand the business. Job consultancy hire manpower for the organization according skills, experience and qualification. When organization decide to hire consultancy, they need to first research about the best consultancy who can provide them the desire candidates. A good consultancy act as a partner which add values to the hiring process. The consultancy achieve organization trust by hiring good candidate for the organization. Organization always needs to check the candidate reports which are given by consultancy. This will build a trust and help the organization to hire right person for the right job. So if you are looking for
Placement Agency in Bangalore
you first need to do research and scrutinize the different organization by checking their reputation, experience, policies and most of important is the cost of the consultancy.
Various consultancy works for different industry. When job seeker wants to select a consultancy then he needs to go for the consultancy as per his field of working. E.g. if a job seeker would like to go for HR manager position then he needs to search consultancy who's hiring in HR field candidate's. When a job seeker select a consultancy he needs to make sure that they are genuinely arranging interviews for him and not wasting his time.
Factors which needs to check while selecting consultancy for organization:
1. Cost
Every organization plan their action as per the cost. It is important for the organization to hire desirable candidates with limited cost. They need to check the cost they are going to incur while hiring candidates through consultancy. Then they need to negotiate the cost and compare it to other consultancies. However, organization also need to understand that if the consultancy is charging less than the market price then it may possible that the consultancy is not perfect while delivering the result.
2. Reputation
When we are giving our business future in other's hand then we do check their standing in market. Organization can check the consultancy reputation y searching them on google and social media.
3. Experience
Experienced consultancy can provide more candidate data compare to new consultancy which will make process easy to hire best candidates. As they are experienced in their field, they know the process to hire desirable candidates for the right job.
4. Professional Staff
As the consultancy is going to hire candidates for the organization they needs to have professional who can select candidates who can be perfect for the job. Professional staff also help the organization to connect with the candidate.
5. Terms and conditions
Before selecting consultancy to hire candidate, organization must g through the terms and conditions of the consultancy which may affect the organization in future.
6. Multiple clients
If the consultancy is already working for multiple clients then it will be easy to trust them by checking their performance with other client. Organization can also check if their competitor is also working with the same consultancy or not which will help them for future.
There are some consultancy who's providing candidates for specific industry like
IT recruitment agency in Bangalore
,
Oil & Gas recruitment agency in Bangalore
,
tours & travels recruitment in Bangalore
,
Aviation recruitment agencies in Bangalore
etc.
Share this:
Comments :
Comment Not Available