How Internship program helps to build your career
Posted on: December 31 2019, By : Shweta Vispute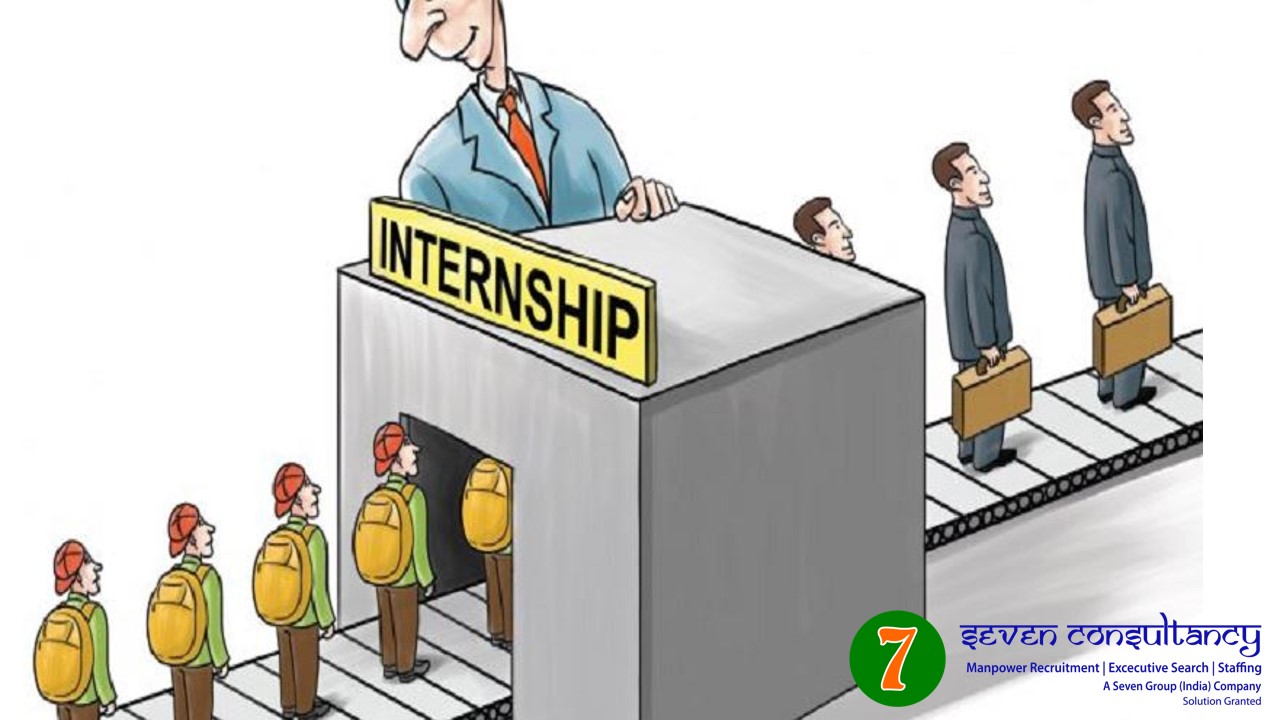 Our economy is changing everyday with new skills, techniques and experience. In this competitive world people are training themselves to land on a dream job.
What is the most important factor for a student after education? Job, is the importance factor for every student. At the end of the college life students dream about the perfect job opportunity to build their career. To get a good job opportunity candidate should think from the employer's perspective. All employers want a candidate who have theoretical as well as practical knowledge. Students get theoretical knowledge in college and to get a practical knowledge they do internship. Internship program is offered by employer mostly to the students to train and valuate their knowledge with potential work experience. This program is arrange for a specific period where students can gain practical on job experience. There are different internship programs which include part time internship, full time internship, work from home internship etc. Students can choose the internship period which is generally for a week or a year and type as per their convenience.
Internship is different from a job so it is depend upon the employer whether create a paid internship, unpaid internship or that provide course credit. Students prefer to go for paid internship as interns get paid for the work they do but in unpaid internship interns complete the work without getting paid. There are several
education sector recruitment agencies in Bangalore
who provide internship with placement assistance while employment opportunity is not guaranteed after internship, many employer use internship program to provide training and practical knowledge.
Many students does not go for the internship since they need to earn money for their daily expenses or they need to complete their college projects but internships are proven way to take experience, knowledge and skills which will help them to grab the job opportunity in future. It may include basic work which will teach you practical work which is related to your field.
Training recruitment agencies in Bangalore
create internship which include paid and unpaid internship with recommendation letter. Once you apply for the internship they give all the detail knowledge about your field and help you make a bright career for you. Recommendation letter means a letter which include your skills and practical knowledge which help your next job employer to understand your profile effectively. It is basically a written proof that you have practical knowledge about the filed for which you have completed the internship.
Human resource consultant in Bangalore
prefer candidate who have completed internship as they have practical and theoretical knowledge which will help them to crack the interview easily and maintain professionalism at workplace. Multi-National companies also require candidates who can have practical knowledge so that they can skip the training part, understand their responsibility and complete the commitments in a professional way.
Internship program is also important to build your professional network. There are more possibilities when you connect with people. Internship provide you a great environment where you meet professionals from your field and also to other interns who have similar interest.
Education sector placement consultant in Bangalore
creates an environment where interns meet professionals to learn from them.
Share this:
Comments :
Comment Not Available