Difference between fresher and experience candidates
Posted on: January 21 2020, By : Shweta Vispute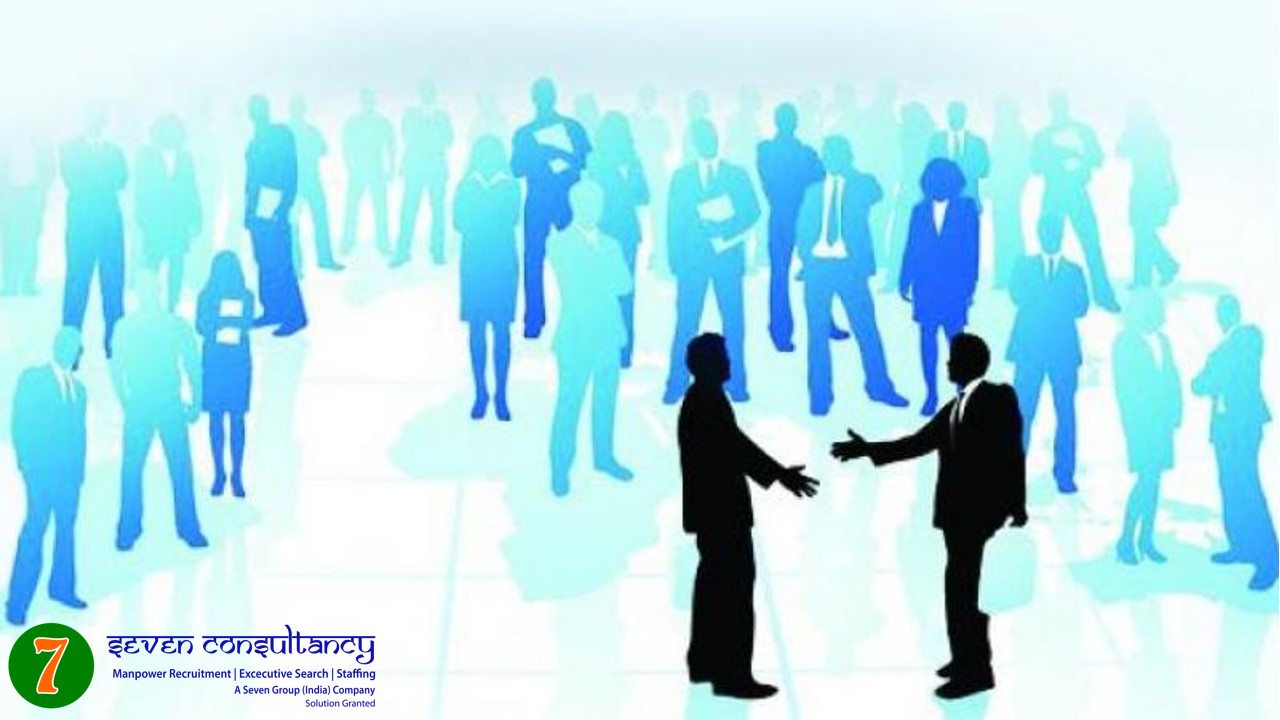 Organization growth is depend in two important factor which is revenue and the manpower. Organization which develop a great revenue model, needs to hire best manpower to implement the model and help the organization to grow faster than other competitors. It is important for every organization to hire candidates who will have skills, qualification and expert in their work. Hiring those employees is a difficult task for the organization and it is more difficult when the organization is new in the market. Sometimes organization fails to hire right people even though they have a big budget which leads to close the organization in future. Hence it is very important to first evaluate the available pool of candidates and select the best among them.
Best placement consultancy in Bangalore
helps the organization to hire right candidate for right job. There are two types of manpower, first is fresher candidates who are passionate about making a mark for themselves in the corporate world and second is experience candidates who have been there and done similar work.
Top hr consultancy in Bangalore
hire fresher as well as experience candidates for different organization.
Organization always prefer skilled manpower for growth. It is necessary that candidate generate value for the money which organization is spending for them whether he is fresher or experience. As fresher candidates have less skills so, they are paid less and if the experience person has low ability and low learning power then it might possible that he will be earning same as fresher.
Recruitment Agency in Bangalore
differentiate the salary as per the fresher and experience candidates. Mostly company have two types of vacancies, one is for fresher and another is for experience candidates. Senior positions are for experience candidates and creative positions are for fresher candidates.
Job consultancy in Bangalore
always mention in the job profile if the vacancies are for fresher or experience candidates.
Freshers numbers are more than experience candidates. Every year one batch come with various degrees. If some of previous batch fresher's are not employed then they are also in search for jobs with this new batch.
Manpower Agency in Bangalore
helps fresher candidates to get a job as they do not have any connection or networks. While experience candidates are stable in one company and get more experience in their field. Experience candidates mostly do not switch the company and stick to one company if they are comfortable with the atmosphere and salary. Hence another company in the same field does not get chance to hire that experienced candidate for their organization. Hiring process is also depend upon the company budget. If the company have low budget then they prefer fresher and less experience candidates and on the other hand if the company have more budget then they go for more experience candidates to grow the business as quick as possible. Experience candidates have practical knowledge, Good handling capacity, ability to follow rules and regulation, stability and organization do not have to conduct training as they are already expert in their field. When we consider fresher, organization can shape them as they want, they are quick learner and as they do not have benchmark of previous salary, they will accept the offer company is giving to them.
Share this:
Comments :
Comment Not Available