Career in BPO and KPO Sector
Posted on: March 04 2020, By : Shweta Vispute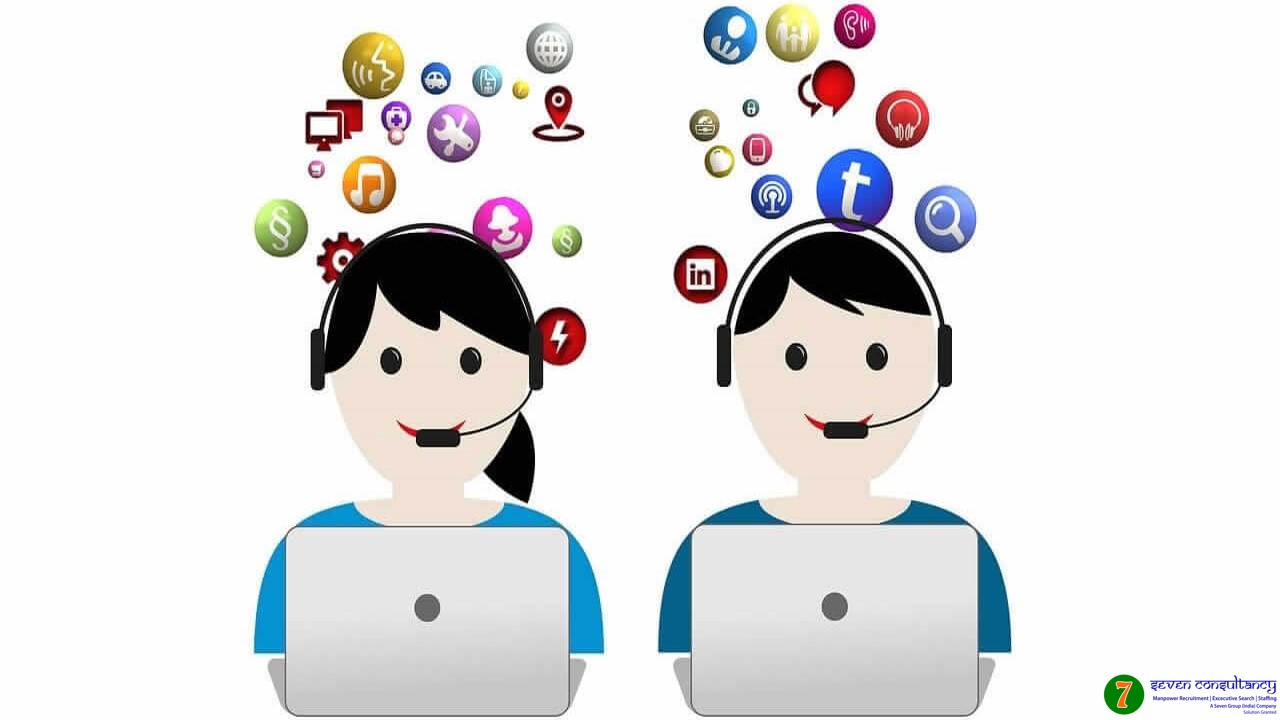 Business Process Outsourcing (BPO) is the outsourcing of any segment/ process/ functions of the business organization to the third party organization. The major cause behind the outsourcing of business process is to lower the costs and maximize efficiency. The focus is made on the process, i.e. the process is pre-established, and the provider has to bring consistency and productivity in the assigned processes.
Knowledge Process Outsourcing (KPO) refers to the assignment or transfer of knowledge plus information related process to the third party organization. The organization may be a different body or the subsidiary of the main organization that can be located in the same country or overseas to reduce cost.
BPOs and KPOs have created an exciting job opportunities to youngsters in India and
BPO recruitment consultants in Bangalore
helps this sector to hire right candidates. This is a sector that has employed thousands of jobseekers and given them international working environment with great salary packages. These are companies that hire manpower on their payroll and offer them work from their customers empanelled from different countries. To be specific, a BPO is a company that hires people to offer services to its local or abroad clients.
BPO recruitment consultants in India
tie up with the BPO and KPO organization to hire manpower on behalf of them. The work of these resources may vary from data entry, back office work, customer service, medical transcription, content writing, software programming to HR and Financial services.
KPO placement consultants in Bangalore
invites candidates as per the job profile requirement.
While BPO is a common term used for all businesses, KPO refers to the outsourcing of highly skilled employees for transfer or assign of knowledge plus process related to the process to another company. Some examples of KPO include intellectual property services, legal services and patent related services, web development work, legal research, engineering related services business research and analytics, clinical research, publishing and market research. In KPO sector
KPO placement consultants in India
connects with job seekers and give them information about the job vacancy.
How to get hire for BPO and KPO
To get into a BPO, you need not be a very qualified or overtly experienced professional like other sectors. You can directly start your career in BPO after school or college and start earning. You will have to work in shifts. The challenge in a BPO job is that it requires you to be quick learner and professional. If you have excellent communication skills, you may start with a customer services job which can give you a good pay. If you are technically qualified in Information technology and have skills in technical field, you may try appearing for interviews for technical support professionals.
The basic requirements in a KPO are much higher when it's compared with a BPO. For instance, KPO operates on the following: Financial Consultancy and Services, Research & Development, Business and Technical Analysis, Learning Solutions, Advanced Web Applications, Animation and Design, Business and Market Research, Pharmaceuticals and Biotechnology, Medical Services, Intellectual Property (IP) Research, Data Analytics, Writing and Content Development, Legal Services, Network Management, and Training and Consultancy. In BPO and
KPO sector recruitment consultancy in India
is playing an important role by recruiting qualified manpower.
Choosing a career with a BPO or a KPO is the best choice for students who prefer challenges on the work front. Owing to long hours of work that you would be putting in, you have to be ready to face a lot of work pressure.
Likewise, as it is a job with odd timings you should be willing to let go of your routine. Growth in a BPO is much faster compared with other sectors.
There is always healthy requirement of BPO manpower hence currently
recruitment consultancy in Bangalore
is capturing the market. For instance, companies that hire shipment executives, data entry operators, graphic designers and web designers for US and UK publications would always require diploma or certificate holders in multimedia courses. Even if one does not hold a proper engineering degree in computer science, it is possible to get a job in BPO sector. Thus, the supply is normally at par with the demand.
On the other hand, you need to be highly qualified to get into a KPO. The demand is quite high but the supply is usually less as the numbers of qualified professionals are less.
Share this:
Comments :
Comment Not Available