Approaches of Human Resource Development
Posted on: February 09 2019, By : Shreya Laisetti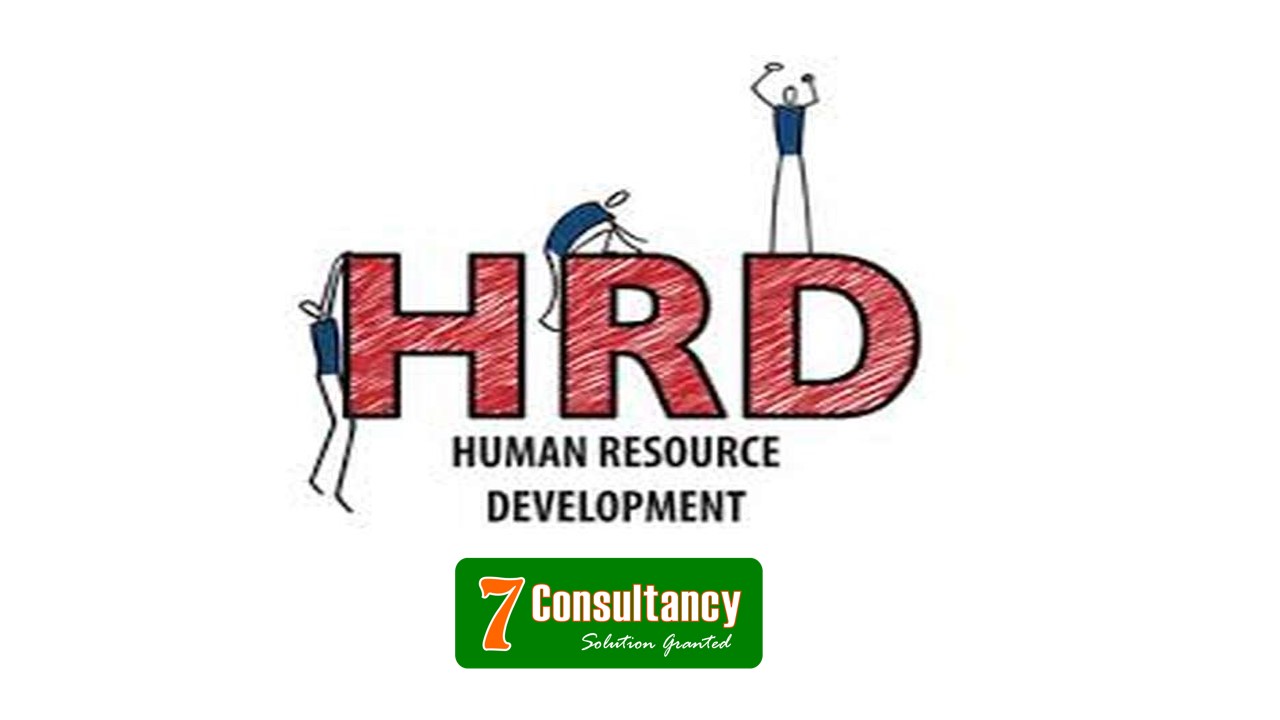 HRD is a process to help the employees to acquire capabilities required to perform various functions associated with their present and future roles, to develop their general capabilities as individuals and exploit their inner potentials and to develop an organizational culture in which supervisor subordinate relationship, team work and collaboration among sub-units are strong and contribute to the professional well-being, motivation and pride of employees. It is also defined as a system and process concerned with an organized series of learning activities, within specified time limits, designed to produce behavioural changes in the leaner so as to utilize the available human resources in such a way that it acquires desired level of competence for a present or future role. For that it is very important to do
manpower recruitment
in a proper manner as per the organizations requirements and needs.
Human Resource Development is a continuous developmental process (
HR Process Outsourcing
) of the people in an organizational set-up. The ultimate objective of HRD is to develop competencies in individual, groups and collectives. Developing competencies is a never-ending process because competency development is key to organizational development. The field of HRD or Human Resource Development encompasses several aspects of enabling and empowering human resources in organization. Whereas earlier HRD was denoted as managing people in organizations with emphasis on payroll, training and other functions that were designed to keep employees happy, the current line of management thought focuses on empowering and enabling them to become employees capable of fulfilling their aspirations and actualizing their potential. One of the most powerful ways to effectively improve profitability over time is to shift focus toward the high-value resource of personnel. In order to reduce the overhead cost of the organization,
best human resource consultant in India
comes into the picture and help the organization to recruit candidate as per the organization's
job vacancy
.
HRD is a process
, not merely a set of mechanisms and techniques. The mechanism and techniques such as performance appraisal, counseling, and organizational development interventions are used to initiate, facilitate and promote this process in a continuous way. Because the process has no limit, the mechanisms may need to be examined periodically to see whether they are promoting or hindering the process. Organization can facilitate this process of development by planning for it, by allocating organizational resources for the purpose, and by amplifying an HRD philosophy that values human beings and promotes their development. Human Resource Development in the organizational context is a process by which the employees of an organization are helped, in a continuous, planned way to:
1. Acquire or sharpen capabilities required to perform various functions associated with their present or expected future roles.
2. Develop their general capabilities as individuals and discover their own inner potentials for their own and /or organizational development purposes.
3. Develop an organizational centre in which supervisor-subordinate relationship, team work and collaboration among sub-units are strong and contribute to the professional well-being, motivation and pride of employees.
There are many approaches to HRD which are as follows:
1. Human Capital Approach:
In economic terms, Human Resource Development in the early years 1950s & 1960s was equated with human capital formation. Even this was recognized only after the economists in the early years pointed out the importance of human capital. Human capital consists of various activities. Schultz analyzed five areas relating to health,
practical hr training
, adult literacy programme and migration. It also includes activity like formal education which can be given to the employees with the help of
top educational consultant
in order to upgrade their employees.
2. Poverty Alleviation Approach:
A more recent approach to human development is poverty alleviation, a key focus of the World Development Report of 1980. This acknowledged the improvement that had taken place in some countries. However, it also identified the existing problems and argued that investments in human development are necessary to help the poor to help themselves. Significantly, and in contrast with the earlier approaches, the case meant for human development is primarily an economic one. Rather, the less hunger, fewer child-deaths and a better chance of primary education are almost universally accepted as important ends in themselves.
3. Queen Bee Approach:
In this approach one particular individual utilizes all available resources for his own development.
4. Brahmanic Approach:
Wherein ail resources are primarily used up for developing an elite group or sections of the organization.
5. Inputs Approach:
It regards HRD as a mathematical equation of an assigned input and corresponding output in a mechanistic manner.
6. Automation Approach:
It believes that HRD efforts can be oversimplified and rationalized with creation of ability to work with computers and modern technology.
7. Motivational Approach:
It regards HRD as a means of motivation to all the employees for greater productivity and efficiency.
8. Creative Approach:
It insists on creativity and innovations as the main focus of HRD efforts.
Share this:
Comments :
Comment Not Available