Approaches by job consultancies in India: Then & Now
Posted on: April 10 2019, By : Shubham Naskar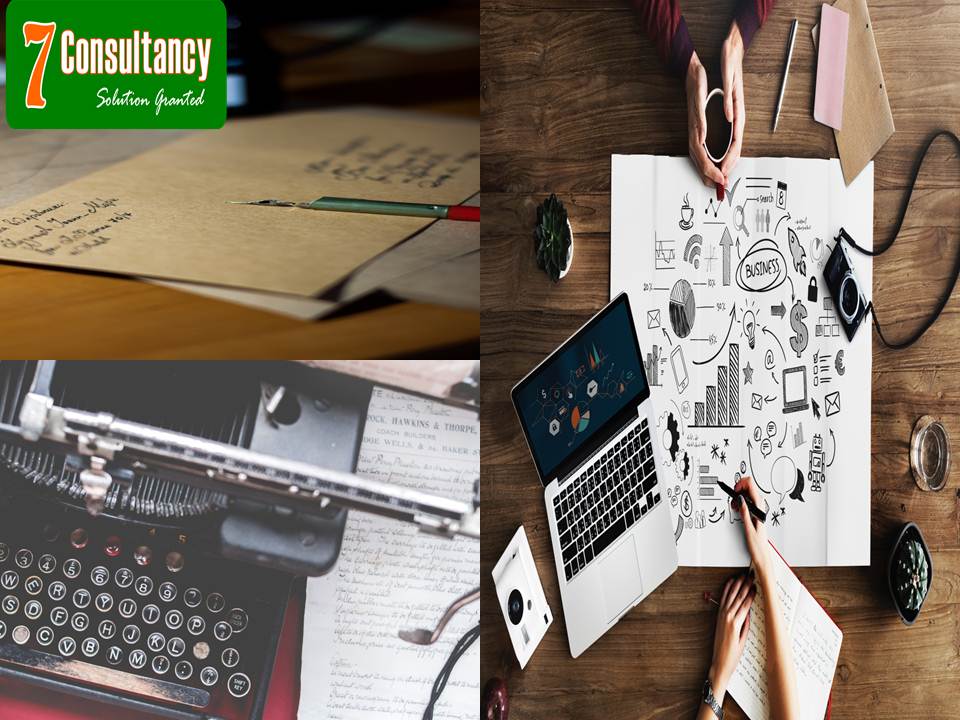 The primary objective of Job Consultancies is to provide manpower to companies. Consultancies use various job boards, portals, social media, advertisements etc. to search for potential candidates. It works as an intermediary between organization and the people who are looking for jobs. They deal with two types of customers: The Client and the Candidate.
Recruiting process through external sources is a time consuming process, there are numerous innovation nowadays which helps in an efficient and smooth recruitment process. Traditionally the consultancy used the practice of body shopping which is a practice of recruiting workers (generally in IT sector) to contract their services on a short to mid-term basis. Some of the
top consultancy in Mumbai
offer temporary staffing for short term projects
In the modern era the similar lines are still practiced with the help of off-shoring, cloud computing and imparting training & technical skills. In this age of data & analysis, consultancies are better in targeting their customers & clients and better understand their requirements and needs. A research points out that many Indian companies focus heavily on developing a large pool of human resources with technical skills creating a marketplace to 'buy' technical skills on hourly or daily basis.
Short Term HR Courses in Mumbai
train for various job profiles in HR management.
The recruitment methods used are classified as either traditional or modern method.
Recruitment consultancy in Mumbai
makes use of traditional as well as modern methods. Traditional methods used are still in use by many of the job consultancies in India. Organizations across India have used and are still using traditional recruitment methods which have served them well and delivered promising employees.
Some of the traditional recruitment methods used by job consultancies are:
i)
Local Paper advertisements- This is the simplest form of recruitment, yet a very effective method. Word of a new job is spread through local newspaper advertisements and classifieds.
ii)
Temporary agencies- This recruitment method is through temporary employment agencies that can shortlist potential candidates for your company and find experienced professionals in the relevant field.
Telecaller jobs in Mumbai
helps looking for potential candidate.
iii)
Local Employment Office Postings- Many consultancy have taken this method which is based on posting at local unemployment offices, where there are bound to be people looking for a job.
The modern recruitment methods use the traditional methods as well as the new technology & modern management practices. There is a significant rise in technology in the 21st century, which has helped the modern day recruitment method grow and influence many organizations. There are
payroll courses in Mumbai
which give insights into the newest tools available in the market.
i)
Social Media- Social media platforms are both inexpensive and allow us to search a vast pool of potential candidates within a very short period of time. Also portals where potential and interested candidates submit their resumes and credentials.
ii)
Referral sourcing- There are many software and tools available which provide platform for managing referral rewards and incentives and well as social recruiting.
iii)
Job Posting- This is one of the most popular approaches nowadays, where the consultancy can write compelling job ads with the correct keywords.
iv)
Tools for candidate management and onboarding- Through these technologies one can manage paperwork and create individual onboarding processes and checklists for new candidates. There is
HR training in Mumbai
which helps in job training as per the requirement of organization.
Share this:
Comments :
Comment Not Available